The Bennett Forum on the Presidency
Featuring Michael Beschloss with Special Guests Jane Mayer and David Von Drehle
Saturday, November 3, 2018 at 6 p.m.
Unity Temple on the Plaza, Kansas City, MO
The 2018 Bennett Forum on the Presidency featured a captivating discussion on presidential power in times of crisis featuring presidential historian Michael Beschloss, The New Yorker's Jane Mayer and The Washington Post's David Von Drehle.
Sign up for email updates to be informed of the 2019 Bennett Forum.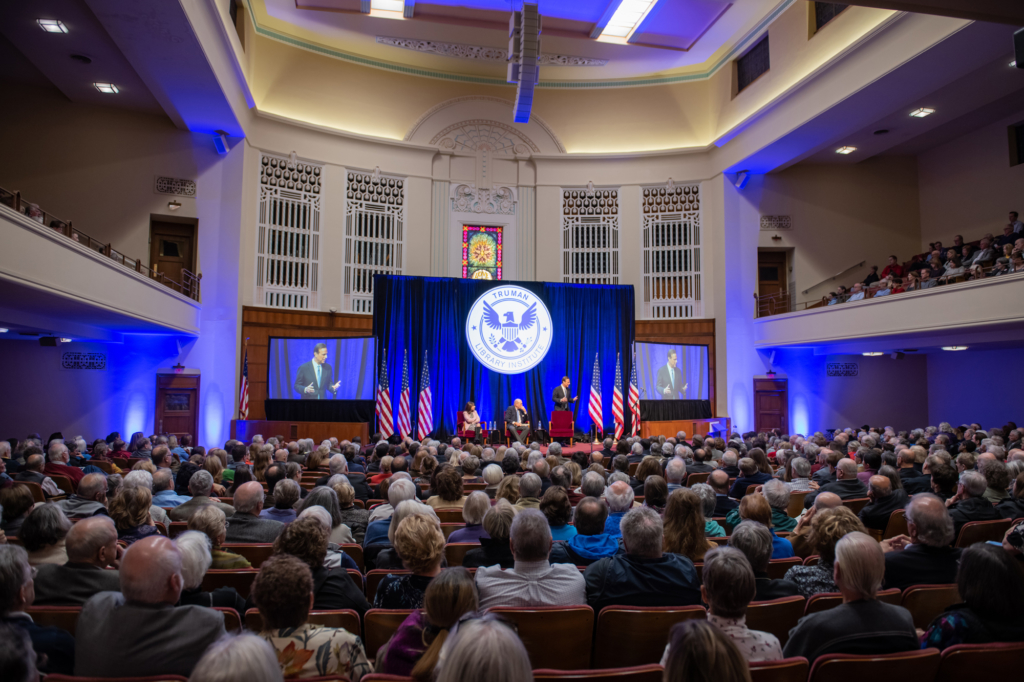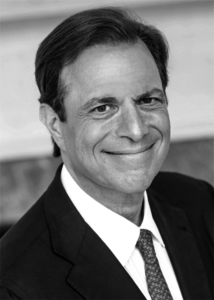 Michael Beschloss is the author the forthcoming Presidents of War along with nine additional books on presidential history, including, most recently, the New York Times bestsellers Presidential Courage and The Conquerors, as well as two volumes on Lyndon Johnson's White House tapes.  He was also editor of the number-one global bestseller Jacqueline Kennedy: Historic Conversations on Life with John F. Kennedy. He is the NBC News Presidential Historian and a PBS NewsHour contributor and has received an Emmy and six honorary degrees.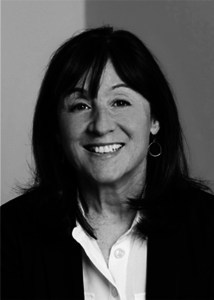 Jane Mayer is a staff writer for The New Yorker and the author of three bestselling and critically acclaimed narrative nonfiction books. She co-authored Landslide: The Unmaking of the President, 1984–1988, with Doyle McManus, and Strange Justice: The Selling of Clarence Thomas, with Jill Abramson, which was a finalist for the National Book Award. For her reporting at The New Yorker, Mayer has been awarded the John Chancellor Award, the George Polk Award, the Toner Prize for Excellence in Political Reporting, and the I. F. Stone Medal for Journalistic Independence presented by the Nieman Foundation at Harvard.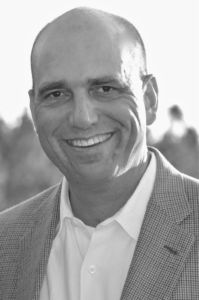 David Von Drehle is a columnist for The Washington Post, where he writes about national affairs and politics from a home base in Kansas City. He joined The Post in 2017 after a decade at Time Magazine, where he wrote more than 60 cover stories as editor-at-large, including feature stories on the Supreme Court's healthcare decision and the death of Osama bin Laden. Von Drehle is the author of four books, including the award-winning bestseller Rise to Greatness: Abraham Lincoln and America's Most Perilous Year. Von Drehle serves on the Board of Directors of the Truman Library Institute.
Past Bennett Forum Programs
2018
Presidential Power in Times of Crisis
Michael Beschloss
Jane Mayer
David Von Drehle
2017
The Presidency in the Post-Truth Era
Doris Kearns Goodwin
David Von Drehle
2016
Presidential Politics and the Future of America's Democracy
Jane Mayer
Douglas Brinkley
David Von Drehle
2015
Leadership Lessons from The White House
Doris Kearns Goodwin
Bill Moyers
2014
An Evening with Bill Moyers
With Special Guest Bob Kerrey
2013
American Presidents and their cabinets
Bob Kerrey
Donald Rumsfeld
William S. Cohen
David Von Drehle
2012
Presidents, Congress and The Conflict of Power
Marvin Kalb
Margaret Hoover
Timothy Naftali
Jim Slattery
2011
Presidential Power abroad: Truman to Obama
Madeleine Albright
Bob Kerrey
Leslie Gelb
Chuck Hagel
2010
Presidents at War: Korea to Afghanistan
Bob Kerrey
Andrew Bacevich
Senator Evan Bayh
Douglas Brinkley
2009
Presidential Leadership in Transformational Times
Arianna Huffington
Joseph S. Nye, Jr.
Robert Kuttner
Timothy Naftali
2008
The Media and The Presidency: Playing Politics
Ted Sorensen
Scott Simon
Timothy Naftali
Costas Panagopoulos
2007
Presidential Power: How much is too much?
Bill Moyers
Michael Beschloss
Timothy Naftali
Elizabeth Spaulding