Featured Event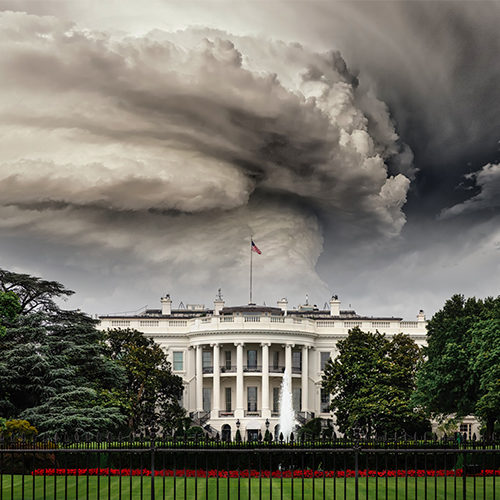 Saturday, November 14, 2020
Signature Event
The Bennett Forum on the Presidency
Online Event
6 p.m. Central
Just days after what is proving to be a truly unprecedented presidential election, renowned historian and Pulitzer Prize-winning author Jon Meacham will join us as the featured guest at the Bennett Forum on the Presidency. Along with the Washington Post's David Von Drehle, Meacham will help decipher the pivotal 2020 election results, analyze the current moment from a historical perspective, and look back at other critical times in American politics and life, including Truman's 1948 election. A virtual Q&A will follow the conversation.
This live streaming event is being offered exclusively to Truman Library Institute members.
Become a member today to receive your exclusive invitation to this special event.
Upcoming Events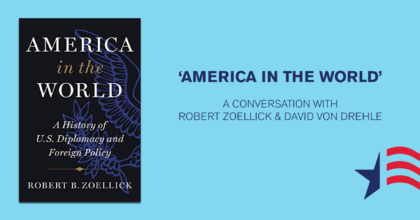 Thursday, October 22, 2020
75th Anniversary Webinar Series
"America in the World" featuring Robert Zoellick
Online Event
6 p.m. CST
From the nation's inception to the pivotal Truman years to today, the United States' foreign policy has been shaped by key strategies and traditions. Based on his latest book, America in the World: A History of U.S. Diplomacy and Foreign Policy, Former President of the World Bank Robert Zoellick will discuss the history of America's diplomacy tactics with The Washington Post's David Von Drehle.
Zoellick was President of the World Bank Group from 2007 to 2012, U.S. Trade Representative from 2001 to 2005, and Deputy Secretary of State from 2005 to 2006. He is currently a Senior Fellow at Harvard Kennedy School's Belfer Center for Science and International Affairs and a member of the Truman Library Institute's 75th Anniversary Honorary Committee.
This 75th anniversary program is generously sponsored by Speaks Chapel.