Featured Event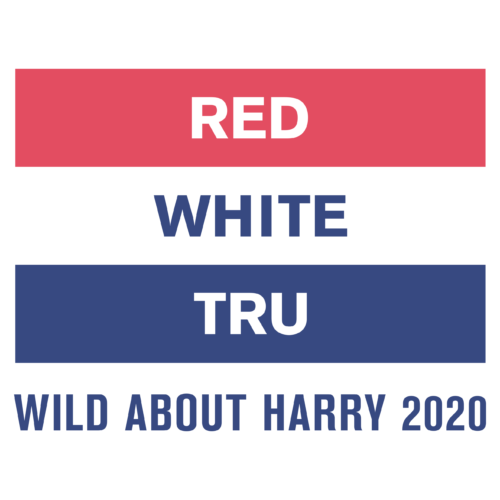 ANNUAL FUNDRAISING DINNER
POSTPONED – Celebrating 75 Years of Truman's Legacy
***In response to new government guidelines regulating events, as well as concern for the health of our entire Truman community, the Truman Library Institute has decided to postpone the Wild About Harry dinner that was scheduled for Thursday, April 23. We are currently working with our event leadership, venue, General Mattis, and A.J. Baime to identify a new date for the event. 
We sincerely appreciate your continued support as we all try to navigate through this difficult time.***
Wild About Harry is the Truman Library Institute's annual fundraising dinner benefiting the presidential library and celebrating the legacy of Harry S. Truman.
Join us on Thursday, April 23, 2020 – just 11 days after the 75th anniversary of Truman's presidency – for the 21st annual Wild About Harry celebration. This year's RED, WHITE & TRU dinner will feature an incredible lineup of guests including General Jim Mattis, the 26th U. S. Secretary of Defense and our 2020 Harry S. Truman Legacy of Leadership Award honoree, and A. J. Baime, acclaimed author of The Accidental President: Harry S. Truman and the Four Months that Changed the World.
Upcoming Events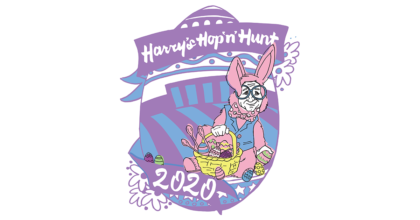 Free family event
CANCELED – Harry's Hop 'n' Hunt
Harry S. Truman Library and Museum

10:30 a.m. to noon
***We regret to inform you that this event has been canceled due to the public health concern. We look forward to continuing this beloved tradition in 2021.
Thank you for your understanding.***
Grab your Easter basket and hop on over to the Truman Library because Harry's Hop 'n' Hunt is back! Don't miss out on this free family event featuring…
White House style egg rolls
Easter egg hunts
Free concert by The Doo-Dads
Inflatables and yard games
Story time featuring famous faces from around town
Plus… an opportunity to meet the Easter Bunny!
Even though the Truman Library is currently closed for a massive museum renovation, this popular event will continue on the museum's front lawn.