Featured Event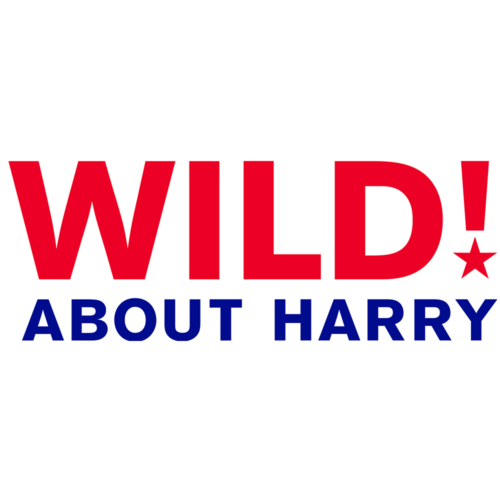 SIGNATURE EVENT
Wild About Harry in Celebration of the 75th Anniversary of Truman's Presidency
Muehlebach Tower | Kansas City Marriott Downtown
1213 Wyandotte, Kansas City, Missouri
Wild About Harry is the Truman Library Institute's premier signature event and annual fundraising dinner benefiting the presidential library and celebrating the legacy of Harry S. Truman. Wild About Harry 2020 will celebrate the 75th anniversary of Truman's ascension to the presidency in a memorable event celebrating honoring this milestone and raising money in support of the Truman Library Institute's nationally-acclaimed education and outreach programs.
Save the date for this special event, and sign up for our email updates to be the first informed when details are announced.
Upcoming Events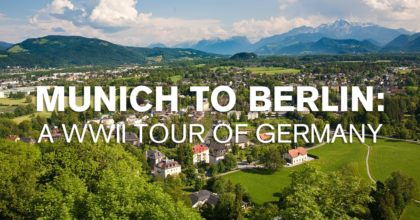 Wednesday, October 14, 2020
Travel Opportunity
MUNICH TO BERLIN: A WWII TOUR OF GERMANY
Oct. 14-23, 2020
Revisit the dramatic history of WWII. See Allied bombing sites, concentration camps, war museums, Potsdam, memorials, and so much more. Historic, cultural and scenic highlights will provide an enjoyable combination of learning and leisure.
We are pleased to once again be working with our award-winning partners from Battle Honours Tours to present this custom experience that will include overnight stops in Nuremberg and Dresden.
* Trip originally scheduled for June. Please note the new dates.