Featured Event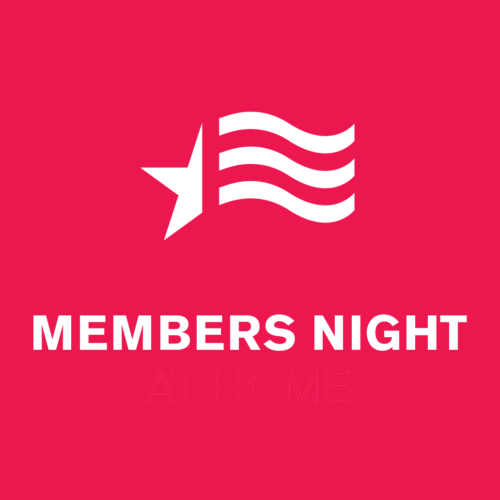 Member-Only Online Event
Members Night At Home
Online Event
6 p.m. CST
This year, we're bringing Members Night to you!
Truman Library Institute members are invited to join us online for an exclusive update on the renovation taking place at the Harry S. Truman Library and Museum, followed by a special presentation from acclaimed author Kate Andersen Brower. Her newest book, Team of Five: The Presidents Club in the Age of Trump, offers a poignant look at the lives of five former presidents, including the surprising friendships they have formed through shared perspective and empathy.
In appreciation for your generous support, this virtual night is yours, exclusively.
Become a member today to receive your exclusive invitation to this special event.
Upcoming Events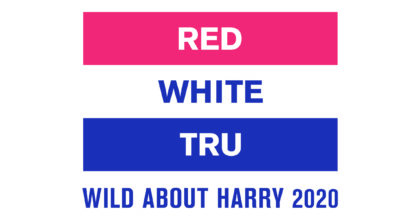 Thursday, October 8, 2020
ANNUAL FUNDRAISING DINNER
Celebrating 75 Years of Truman's Legacy
Wild About Harry is the Truman Library Institute's annual fundraising dinner benefiting the presidential library and celebrating the legacy of Harry S. Truman.
Join us on October 8, 2020, for the 21st annual Wild About Harry celebration. This year's RED, WHITE & TRU dinner will feature an incredible lineup of guests including General Jim Mattis, the 26th U. S. Secretary of Defense and our 2020 Harry S. Truman Legacy of Leadership Award honoree, and A. J. Baime, acclaimed author of The Accidental President: Harry S. Truman and the Four Months that Changed the World.