The Howard & Virginia Bennett Forum on the Presidency
November 14, 2020 | 6PM CST | Online Event
Just days after what was a truly unprecedented presidential election, renowned historian and Pulitzer Prize-winning author Jon Meacham appeared as the featured guest at the Bennett Forum on the Presidency. Along with David Von Drehle of The Washington Post, Meacham helped decipher the pivotal 2020 election results, analyzed the current moment from a historical perspective, and looked back at other critical times in American politics and life, including Truman's 1948 election. A virtual Q&A followed the conversation.
This live streaming event was offered exclusively to Truman Library Institute members. If you are a member and would like to watch the recording, please contact Cinzia Shelton at Cinzia.Shelton@TrumanLibraryInstitute.org.
Become a member today to receive access to the recording.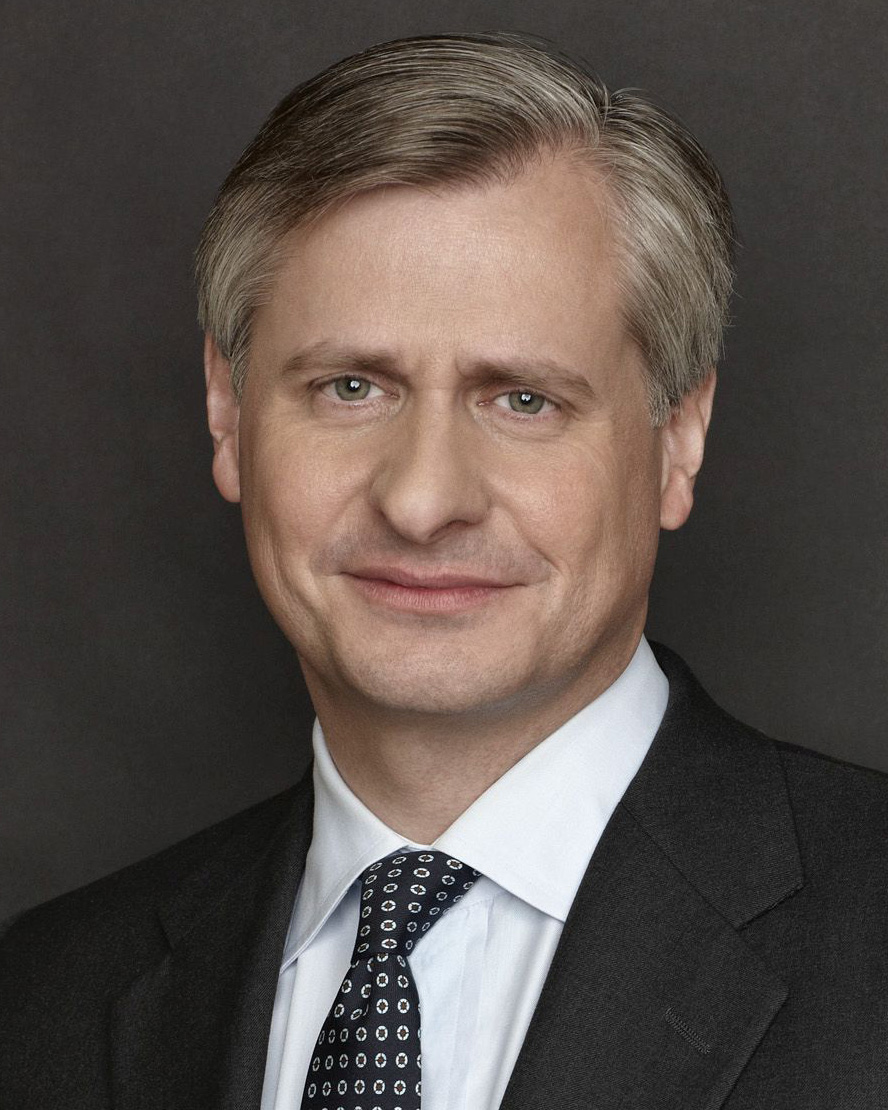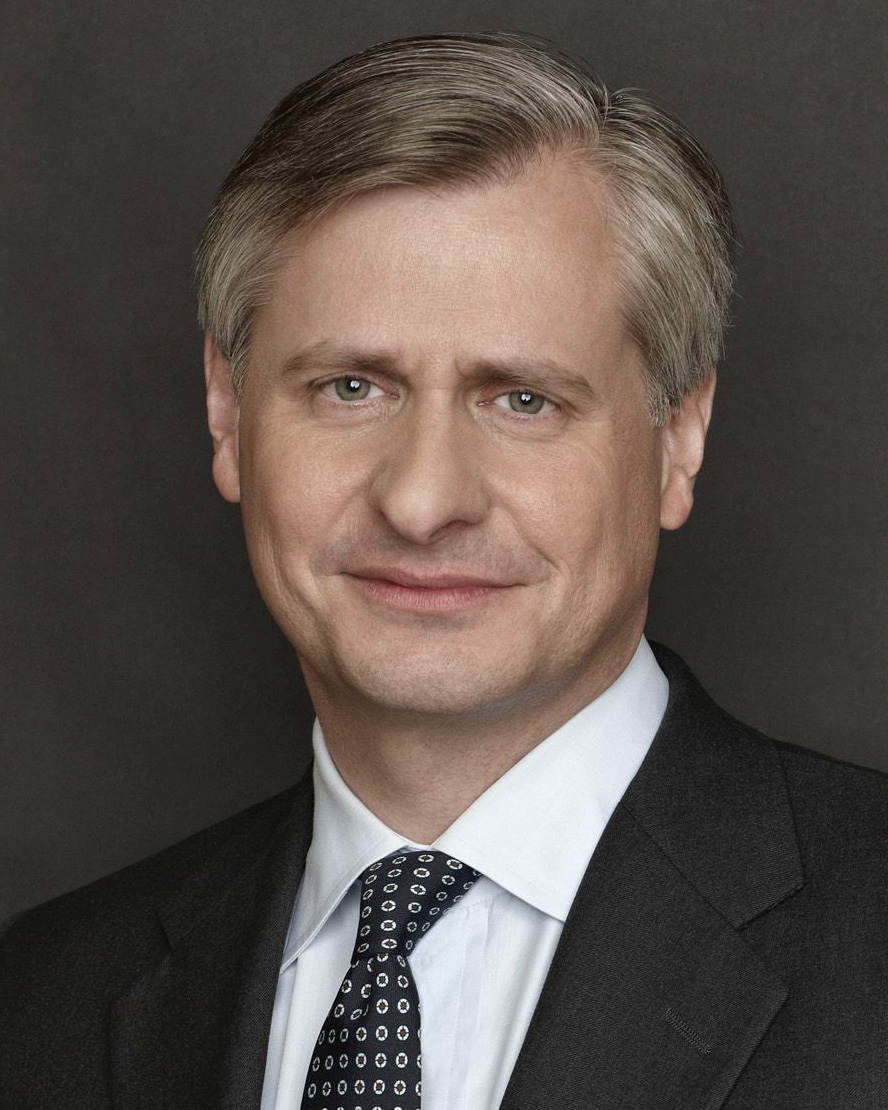 Jon Meacham is the author of New York Times bestsellers The Soul of America: The Battle for our Better Angels, Thomas Jefferson: The Art of Power, American Lion: Andrew Jackson in the White House, Franklin and Winston, and Destiny and Power: The American Odyssey of George Herbert Walker Bush. He is a distinguished visiting professor at Vanderbilt University, a contributing writer for The New York Times Book Review, and a fellow of the Society of American Historians.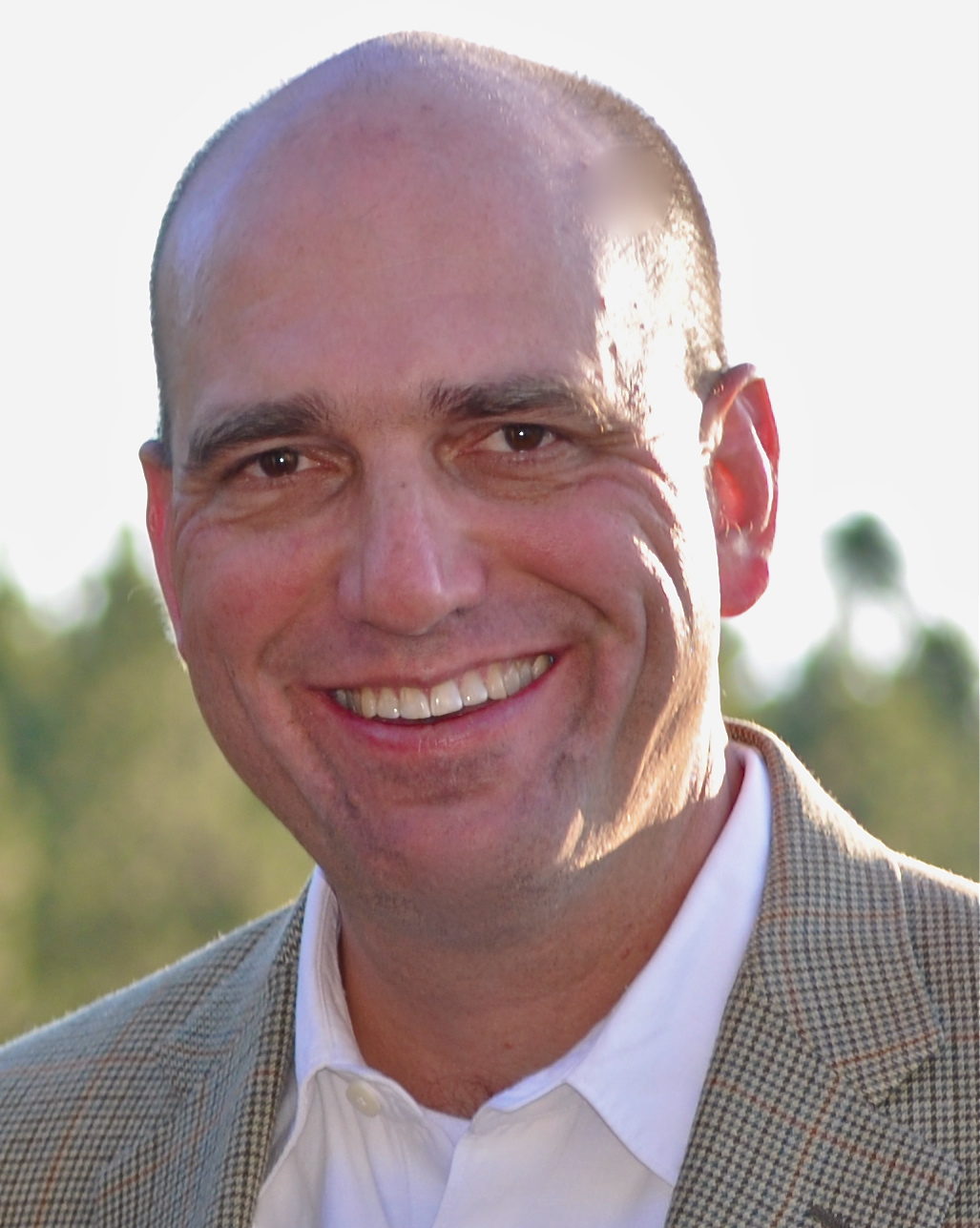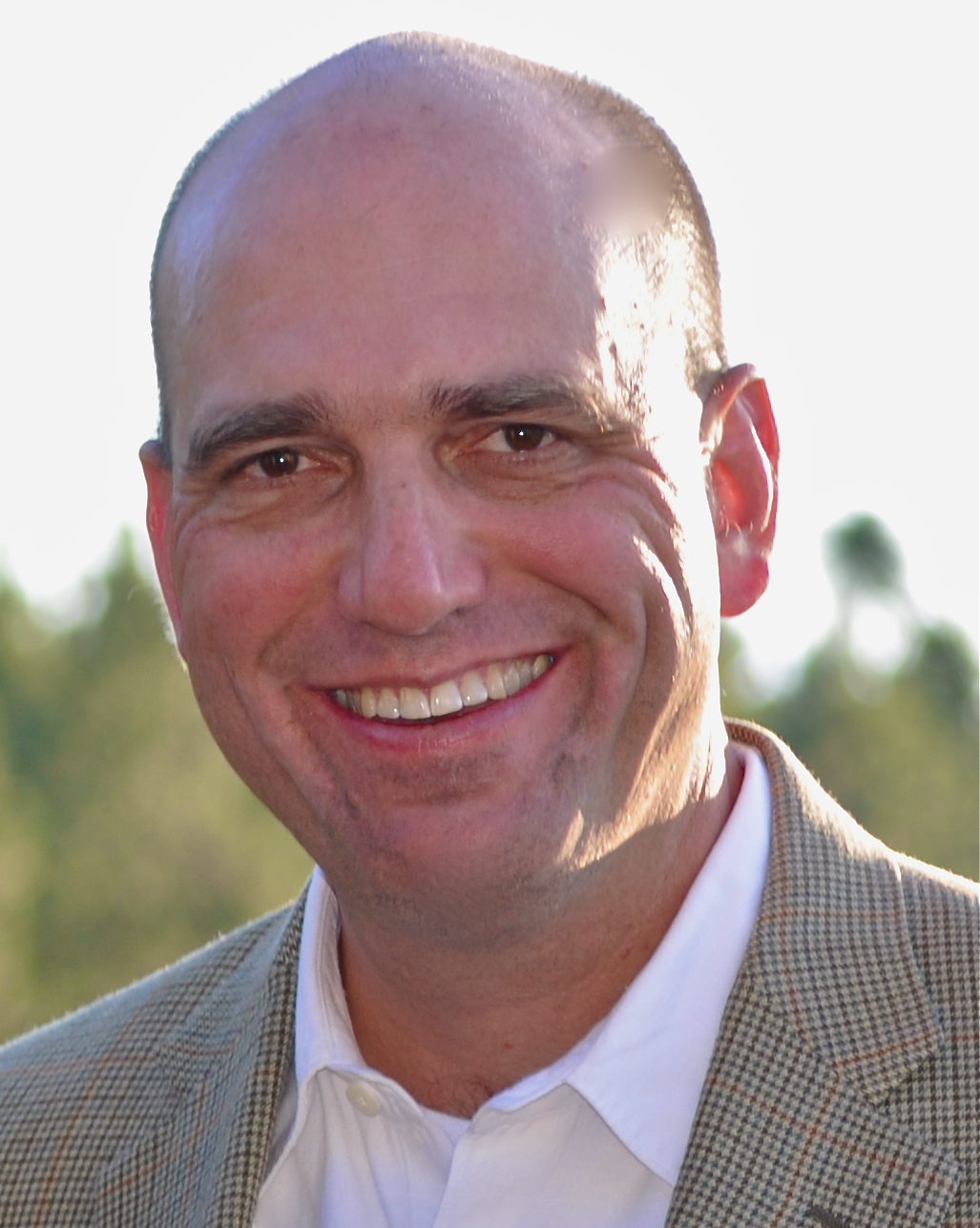 David Von Drehle is a columnist for The Washington Post, where he writes about national affairs and politics from his home base in Kansas City. He joined The Post in 2017 after a decade at TIME magazine, where he wrote more than 60 cover stories as editor-at-large, including feature stories on the Supreme Court's healthcare decision and the death of Osama bin Laden. Von Drehle is the author of four books, including the award-winning bestseller Rise to Greatness: Abraham Lincoln and America's Most Perilous Year. Von Drehle serves on the Board of Directors of the Truman Library Institute.
Past Bennett Forum Programs
2019
AMERICA'S GREATEST PRESIDENTS
Sen. Jeff Flake
Doris Kearns Goodwin
David Von Drehle
2018
PRESIDENTIAL POWER IN TIMES OF CRISIS
Michael Beschloss
Jane Mayer
David Von Drehle
2017
THE PRESIDENCY IN THE POST-TRUTH ERA
Doris Kearns Goodwin
David Von Drehle
2016
PRESIDENTIAL POLITICS AND THE FUTURE OF AMERICA'S DEMOCRACY
Jane Mayer
Douglas Brinkley
David Von Drehle
2015
LEADERSHIP LESSONS FROM THE WHITE HOUSE
Doris Kearns Goodwin
Bill Moyers
2014
AN EVENING WITH BILL MOYERS
With Special Guest Bob Kerrey
2013
AMERICAN PRESIDENTS AND THEIR CABINETS
Bob Kerrey
Donald Rumsfeld
William S. Cohen
David Von Drehle
2012
PRESIDENTS, CONGRESS AND THE CONFLICT OF POWER
Marvin Kalb
Margaret Hoover
Timothy Naftali
Jim Slattery
2011
PRESIDENTIAL POWER ABROAD: TRUMAN TO OBAMA
Madeleine Albright
Bob Kerrey
Leslie Gelb
Chuck Hagel
2010
PRESIDENTS AT WAR: KOREA TO AFGHANISTAN
Bob Kerrey
Andrew Bacevich
Senator Evan Bayh
Douglas Brinkley
2009
PRESIDENTIAL LEADERSHIP IN TRANSFORMATIONAL TIMES
Arianna Huffington
Joseph S. Nye, Jr.
Robert Kuttner
Timothy Naftali
2008
THE MEDIA AND THE PRESIDENCY: PLAYING POLITICS
Ted Sorensen
Scott Simon
Timothy Naftali
Costas Panagopoulos
2007
PRESIDENTIAL POWER: HOW MUCH IS TOO MUCH?
Bill Moyers
Michael Beschloss
Timothy Naftali
Elizabeth Spaulding