PRESENTED BY


Thursday, May 6, 2021 ★ 7 pm CST
22nd ANNUAL EVENT SUPPORTING TRUMAN'S PRESIDENTIAL LIBRARY AND LEGACY
Celebrating the 137th Birthday of President Harry S. Truman
HONORARY CO-CHAIRS ★ BOB SPEAKS AND BRAD SPEAKS
EVENT CHAIRS ★ MELANIE AND JIM RINE
THANK YOU to all who joined us for WILD ABOUT HARRY and helped deliver a historic victory: $630,415 raised for Truman's presidential library and legacy! The coast-to-coast tribute featured best-selling author and journalist Chris Wallace and USAID Administrator Samantha J. Power, recipient of the 2021 Harry S. Truman Legacy of Leadership Award.
It's not too late to be part of this WILD-ly successful event! Give a gift in honor President Truman by donating to the Truman Statue Campaign or the Stay TRU Capital Campaign. (Keep scrolling to learn more!)
Now in its 22nd year, Wild About Harry has raised nearly $8 million in support of nationally-acclaimed education and outreach programs that foster civic learning and engagement. Proceeds benefit the Truman Library Institute's mission to advance the legacy of America's 33rd President.
WATCH FEATURED VIDEO: "THE MAKING OF THE TRUMAN STATUE"
WATCH FEATURED VIDEO: "INSIDE THE TRANSFORMATION OF THE HARRY S. TRUMAN LIBRARY AND MUSEUM"


KEYNOTE SPEAKER ★ CHRIS WALLACE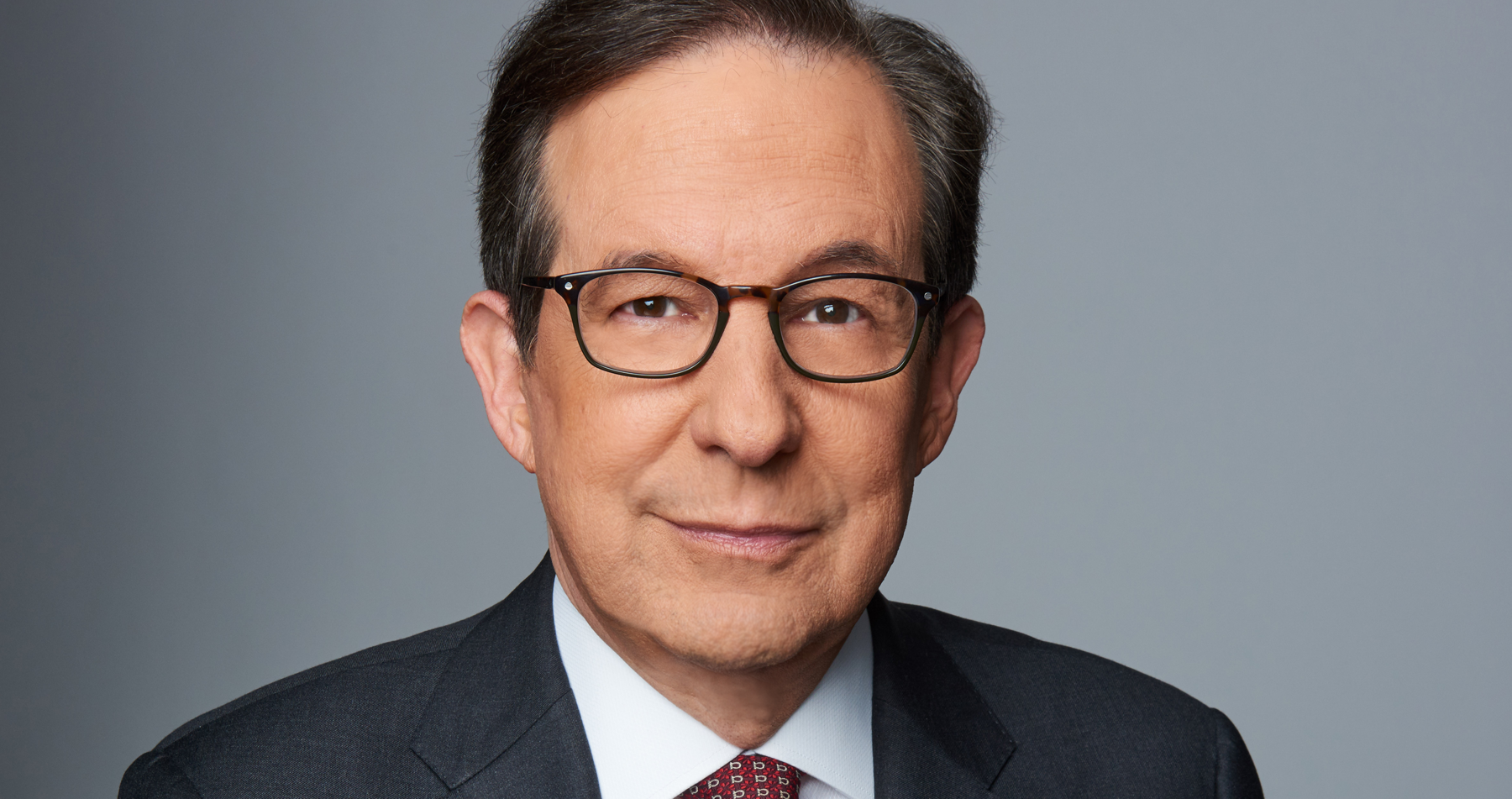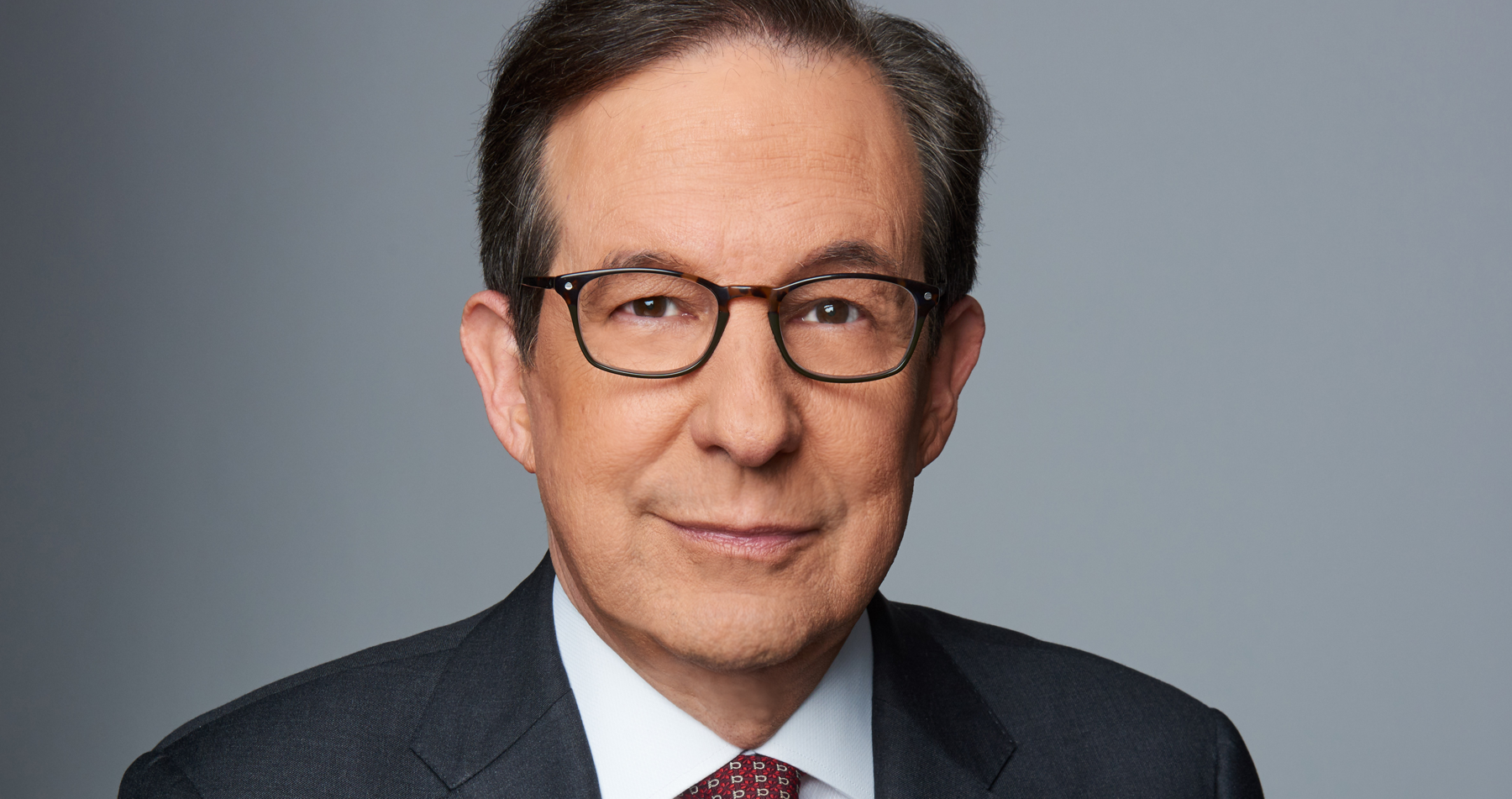 The anchor for this WILD celebration is renowned journalist and political commentator Chris Wallace. The host of FOX News Sunday, Chris has established himself as a battled-tested media presence, an incisive, thoughtful interviewer, and a venerable authority on presidential history and election politics. In fact, his interview of Russian President, Vladimir Putin received a 2019 Emmy nomination for Best Live Interview. Over Chris's decades-long journalism career, he reported from the ABC News desk as a senior correspondent for Primetime and 20/20, and as an anchor on the longest running show on television, NBC News' Meet the Press. The author of the best-seller, Character: Profiles in Presidential Courage, Chris has won every major broadcast news award, including three Emmys, the Peabody Award and the Dupont-Columbia Silver Baton Award. In 2016, Chris earned praise from fellow journalists and political operatives on both sides of the aisle for his sterling performance moderating the final presidential debate between Hilary Clinton and Donald Trump. His latest book, COUNTDOWN, dives into a period of time during WWII between President Roosevelt's death and the dropping of the Atomic Bomb (June 2020). With substance, fairness and gravitas, Chris captivates with seasoned insights on current events and political affairs, including the evolving role of the media and influence of technology on the presidency, how America has changed since Harry Truman was our Commander-in-Chief.
HONOREE ★ SAMANTHA J. POWER
2021 Harry S. Truman Legacy of Leadership Award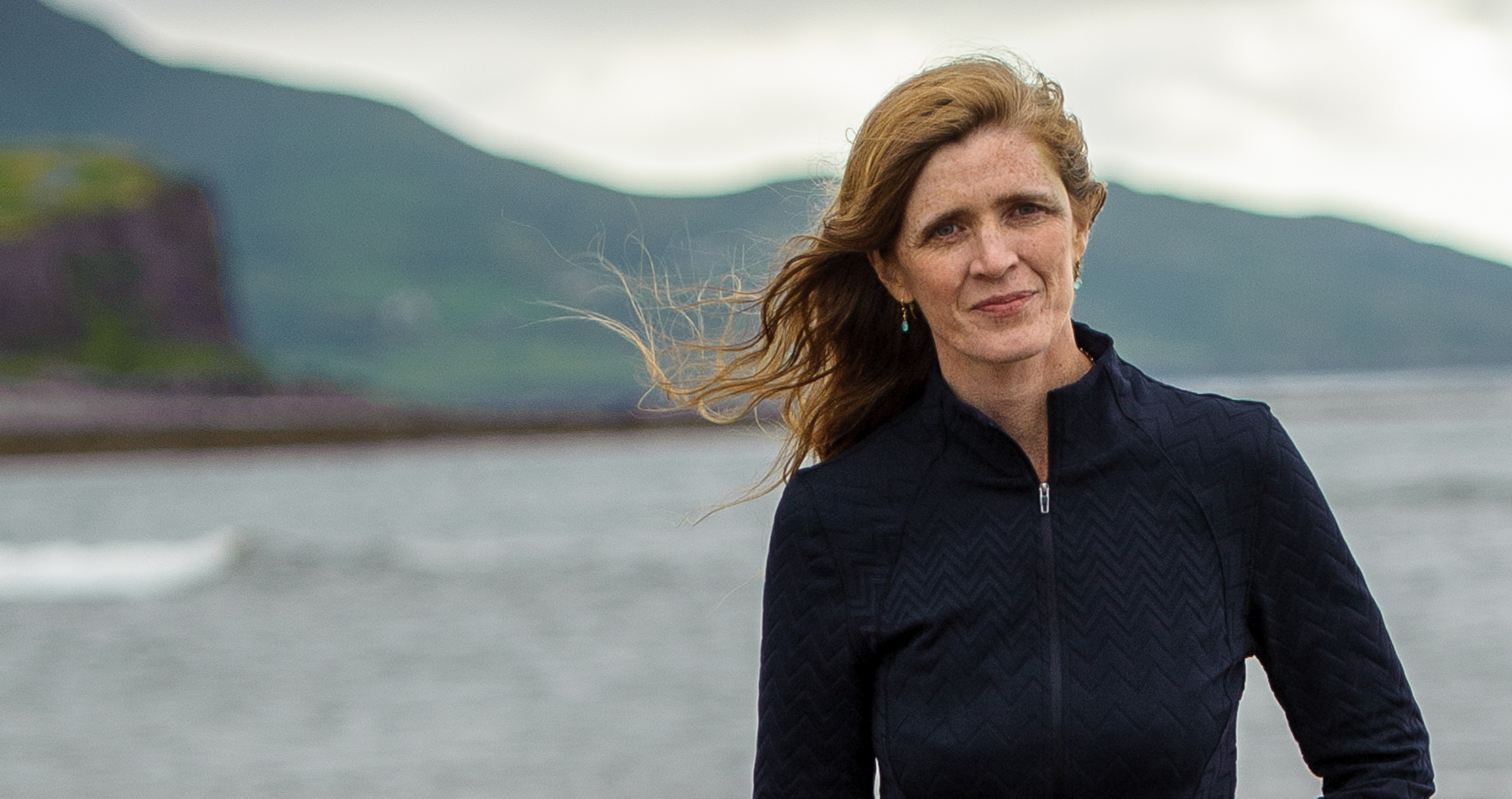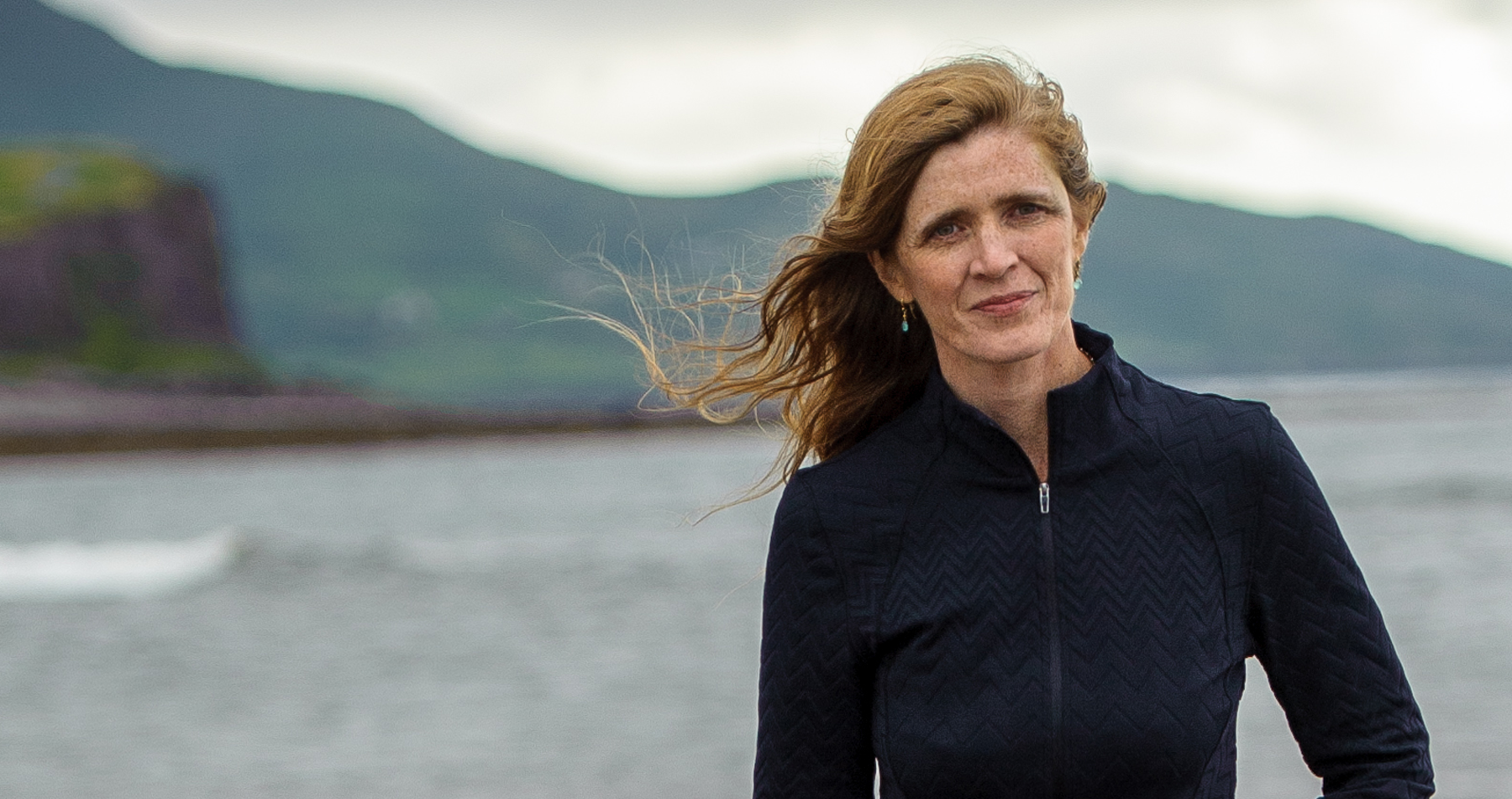 Following her recent confirmation by the U.S. Senate, Samantha Power currently serves as Administrator of the U.S. Agency for International Development. In nominating Power, President Biden also elevated her role to become, for the first time ever, a member of the National Security Council, created by our own Harry Truman in 1947.
Called "a powerful crusader for U.S foreign policy as well as human rights and democracy" by Forbes when it named her one of the "World's 100 Most Powerful Women," Power has long been recognized as a leading voice internationally for principled American engagement in the world.
Power previously served as U.S. Ambassador to the United Nations from 2013 to 2017 and on the National Security Council as Special Assistant to the President and Senior Director for Multilateral Affairs and Human Rights from 2009 to 2013. She was the founding executive director of the Carr Center for Human Rights Policy at the Harvard Kennedy School, and has been a Professor of Practice at the Kennedy School and Harvard Law School. She is also the author of books including the Pulitzer-Prize winning "A Problem from Hell": America and the Age of Genocide and a memoir, The Education of an Idealist.