WILD ABOUT HARRY 2023
Thursday, April 20, 2023
24th Annual Event Raises More Than $1 Million for Civics Education at the Harry S. Truman Presidential Library & Museum!
Muehlebach Tower ★ Kansas City Marriott Downtown
1213 Wyandotte, Kansas City, Missouri
Onstage and Online
HONORARY CHAIRS ★ URSULA TERRASI & JIM MILLER
EVENT CHAIRS ★ LEIGH & TYLER NOTTBERG
The 24th annual benefit for Harry S. Truman's presidential library and legacy made history as it smashed all former attendance and fundraising records. In an effort that rivaled the enthusiasm, passion and energy of Truman's 1948 Whistle Stop Campaign, WILD ABOUT HARRY raised more than $1 MILLION for civics and history programs at the Truman Library. The April 20 event at Kansas City's historic Muehlebach Hotel – President Truman's hometown political HQ – attracted nearly 1,000 attendees, as well as the single largest gift in the event's history, generously donated by 2023 WILD ABOUT HARRY title sponsor, CPKC.
If you have not yet made a gift in support of this important cause, it's not too late to add your name to the donor honor roll, which will be published in the next issue of TRU Magazine.
YOUR SUPPORT MATTERS
Thank you for supporting President Truman's "Classroom for Democracy." Discover why it matters, now more than ever…
Event Photos
Wild About Harry Event Photos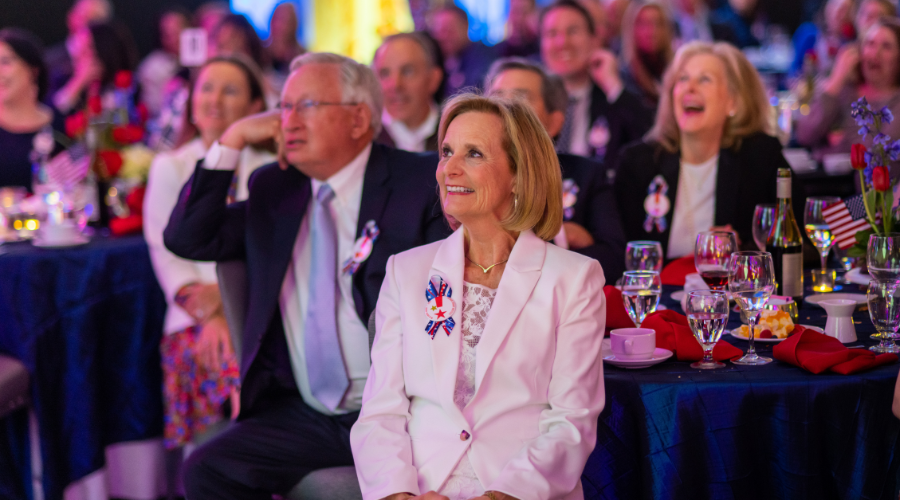 ---
Wild About Harry Greenscreen Party Pics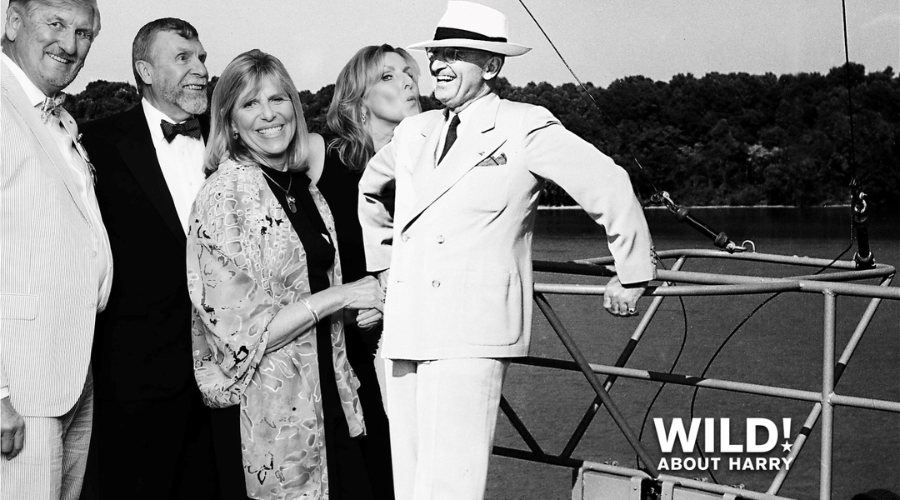 ---
Wild About Harry Sponsors' Party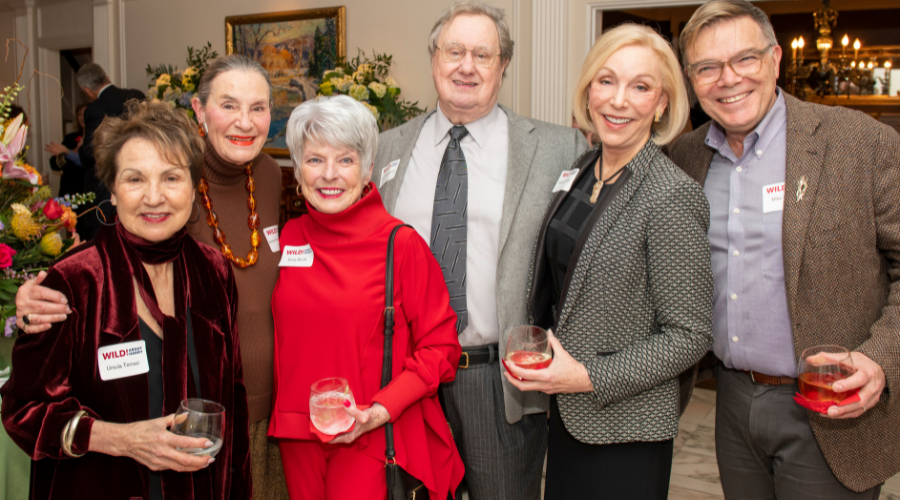 ---
Wild About Harry Kick-Off Party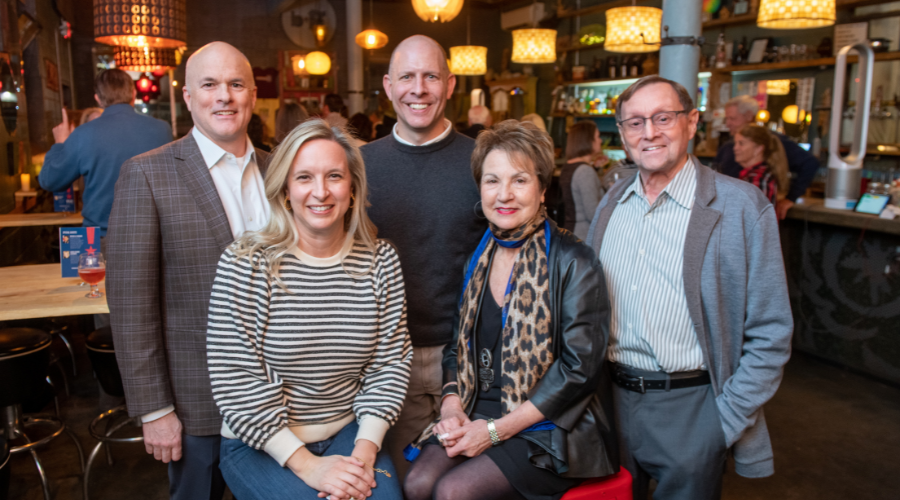 Keynote Speaker
Doris Kearns Goodwin

---
DORIS KEARNS GOODWIN ON DEMOCRACY & LEADERSHIP
---
Doris Kearns Goodwin is the author of seven critically acclaimed and New York Times best-selling books, including her most recent, Leadership in Turbulent Times, which incorporates her five decades of scholarship studying Presidents Abraham Lincoln, Theodore Roosevelt, Franklin Roosevelt and Lyndon Baines Johnson. Goodwin was awarded the Pulitzer Prize in history for No Ordinary Time: Franklin and Eleanor Roosevelt: The Home Front in World War II.
Well known for her appearances and commentary on television, Goodwin is seen frequently in documentaries and on television news and cable networks and late-night talk shows.
Goodwin's interest in presidential leadership was inspired by her experience as a 24-year-old White House Fellow, working directly for President Johnson in his last year in the White House, and later assisting him in the preparation of his memoirs.
Goodwin graduated magna cum laude from Colby College. She earned a Doctor of Philosophy degree in Government from Harvard University, where she taught Government, including a course on the American Presidency. Goodwin lives in Boston. She was the first woman to enter the Boston Red Sox locker room in 1979 and is a devoted fan of the World Series-winning team.
TRUMAN LEGACY OF LEADERSHIP HONOREE
Adm. Michelle Howard

---
ADM. MICHELLE HOWARD ON OUR DUTY TO DEMOCRACY
---
A ground-breaking leader during her 35-year career in the U.S. Navy, Michelle Howard was the first woman to achieve the rank of four-star admiral and the first woman to be appointed to the position of vice chief of naval operations (the second highest rank in the Navy). She was also the first African-American woman to reach the rank of three-star and four stars in any branch of the U.S. Armed Forces and the first African-American woman to command a ship in the Navy. A veteran of operations that included NATO peacekeeping, Indonesia tsunami relief, Desert Storm and Iraqi Freedom, she was thrust into the international spotlight in 2009 as leader of the counter-piracy task force that rescued civilian Captain Richard Phillips from Somali pirates. The rescue was later depicted in the film Captain Phillips.
Admiral Howard is a former visiting professor at the Elliott School of International Affairs at George Washington University, where she focused on the cyber domain and associated issues in strategy and policy. The appointment highlighted a distinguished career in national defense within the areas of operations, readiness, and strategic planning.
Admiral Howard led Sailors and Marines multiple times in her career as the commander of a ship, an expeditionary task force and a naval theater. This culminated in her final post as Commander, U.S. Naval Forces Europe and U.S. Naval Forces Africa, in which she simultaneously led NATO's Allied Joint Force Command Naples with oversight of missions from the Western Balkans to Iraq. Admiral Howard is a graduate of the U.S. Naval Academy and the U.S. Army Command and General Staff College. She is the first woman graduate of the U.S. Naval Academy to become an admiral.
On Admiral Howard's appointment to the IBM board, IBM CEO Ginni Rometty said in a statement, "Admiral Howard is a groundbreaking leader with a distinguished career in military service. Her leadership skills, international perspective and extensive experience with cybersecurity and information technology will make her a great addition to the IBM Board."
A gifted speaker, Admiral Howard instantly connects with audiences with warmth and humor. Her keynotes address leadership, cybersecurity, diversity, innovation and team building. To each, she lends experience gained from three decades on the front lines and highest levels of national defense. Bringing the empowering insights of an African-American woman who spent her career shattering glass ceilings and breaking new ground, she continues to motivate others with her highly inspirational presence.
LOOK WHO'S WILD ABOUT HARRY!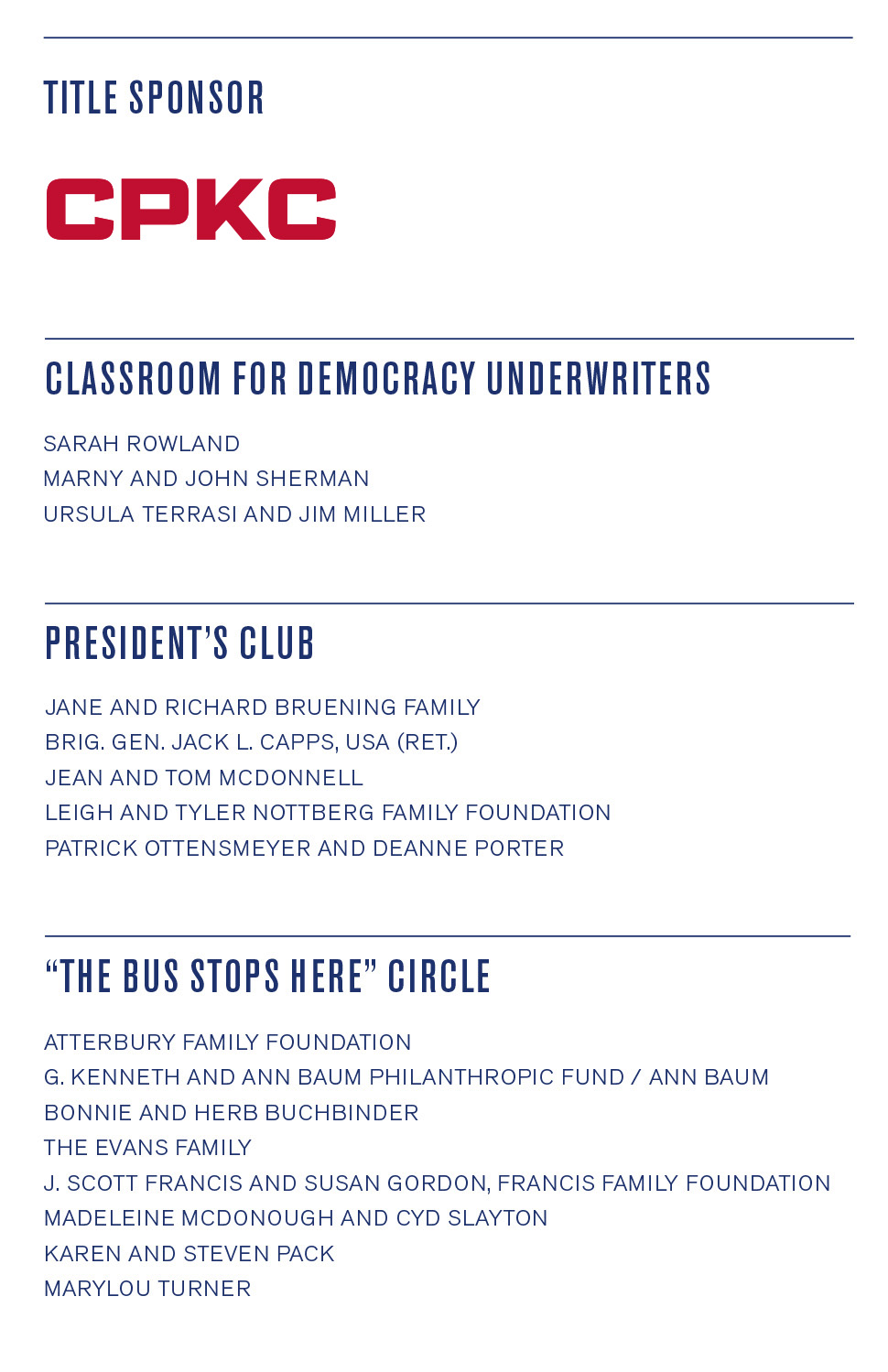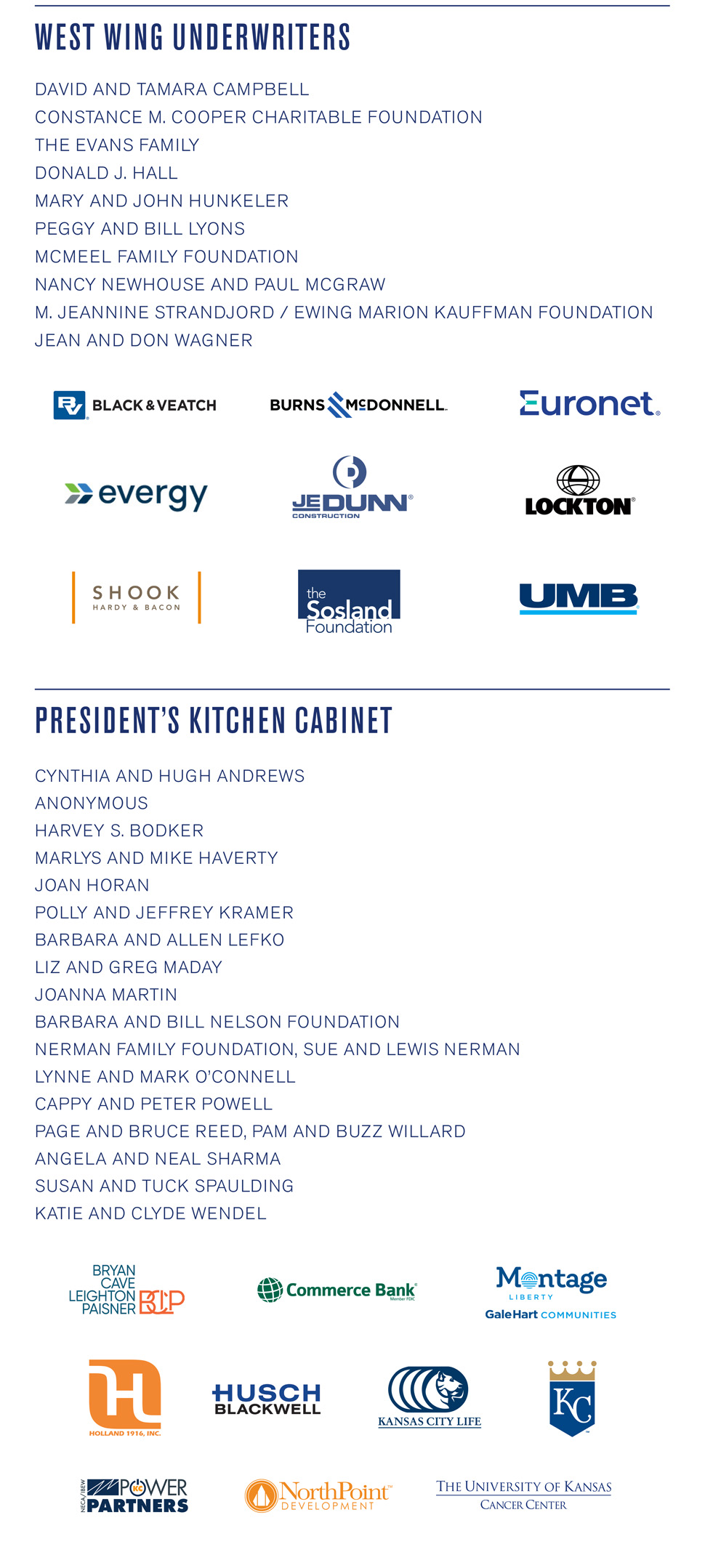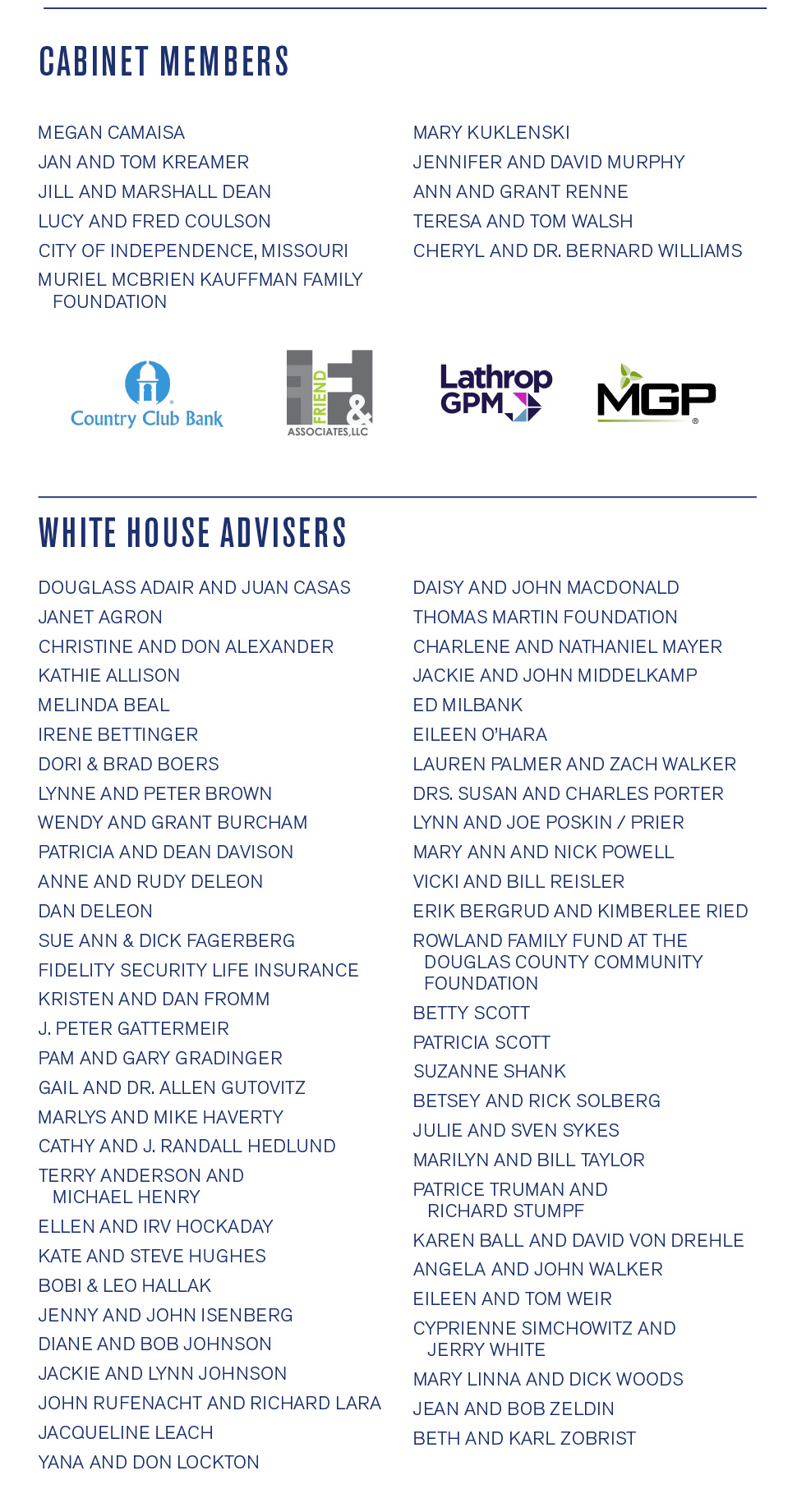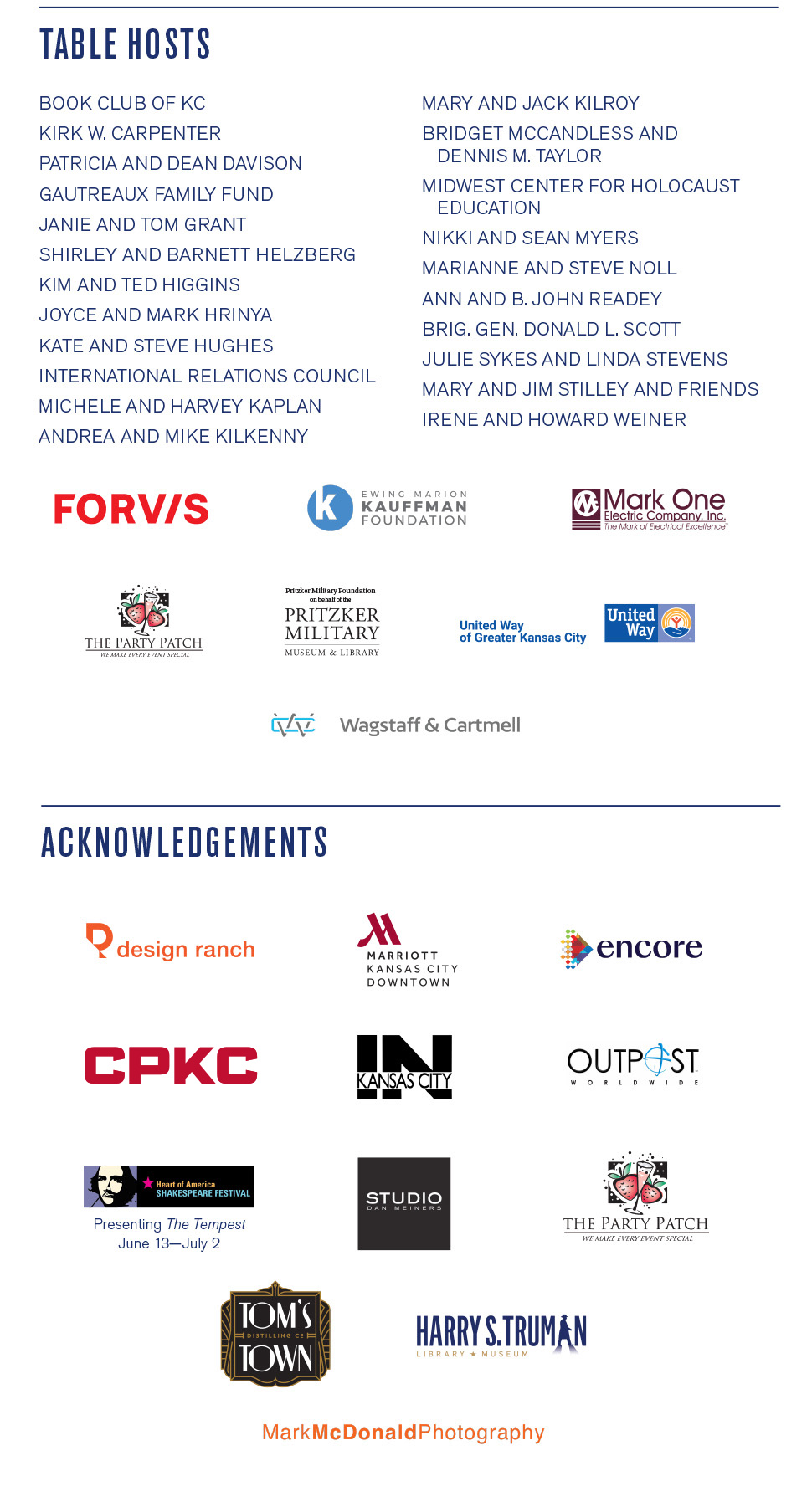 WILD ABOUT HARRY
Since its inception, WILD ABOUT HARRY – the premiere event celebrating and advancing President Truman's legacy and library – has raised $10 million in support of nationally acclaimed education and outreach programs that foster civic learning and engagement.
In 2010, the Truman Library Institute inaugurated the Harry S. Truman Legacy of Leadership Award, now an annual WILD event highlight. Together, the dinner and award ceremony provide invaluable support to the mission that mattered most to President Truman after leaving the White House – establishing his presidential library as a "Classroom for Democracy" where young people, especially, would be inspired and prepared to lead lives of purpose and service. Thank you for helping advance this vital cause through your support of WILD ABOUT HARRY!
#WAH2022  #WILDABOUTHARRY  @TRUMANLIBINST