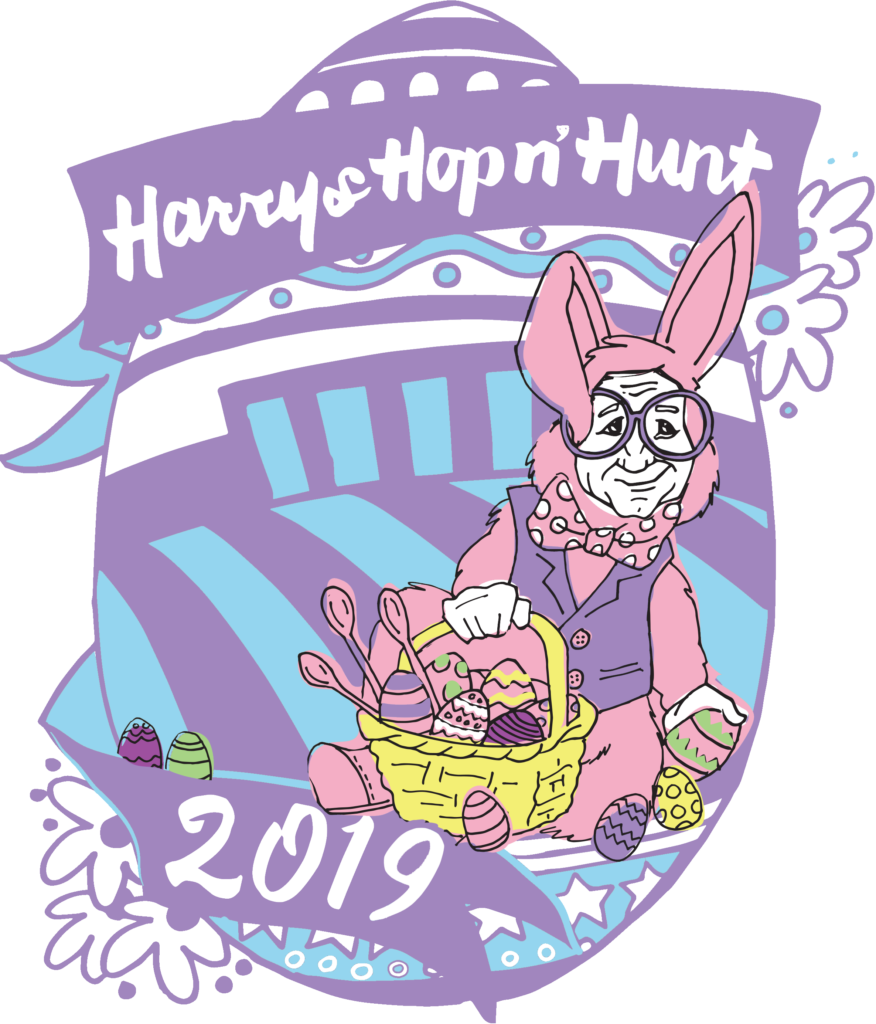 April 20, 2019 at 10:00 a.m.
Harry's Hop 'n' Hunt
Location:  Harry S. Truman Library and Museum, Museum Grounds
Celebrate Easter with the beloved Harry's Hop 'n' Hunt event, where the White House Egg Roll comes to the Heartland in a free day of family fun.
Join us for a fun day featuring the egg roll, several egg hunts, story times with famous faces from around town (2018's event featured Patrick Mahomes and Frank White, Jr.), live music, kids activities and more–all free for the whole family! Plus, an opportunity to meet the Easter Bunny himself!
As the event wraps up, dozens of vintage cars will join up at the Truman Library for a Car Cruise and Show leading to the Independence Square. Stake out a place to watch the cars parade to the Square where they will "wind the clock," meaning drive around the block circling the historic Truman Courthouse then park at the Pharaoh Theater where the public can view the cars and talk to the drivers.
More details will be announced closer to the event. Sign up for our email list to be the first informed when additional information becomes available. 
---
Volunteer
Harry's Hop 'n' Hunt is only possible thanks our generous team of volunteers. Join the team and be a part of the best Easter event in the Kansas City metro area.
---
Thank you to Russell Stover Chocolates for donating candy for this special event!