Truman Medal for Economic Policy to be Awarded to Janet Yellen
|
October 7, 2019
Sold Out Public Program Features Remarks from Former Chair of the Federal Reserve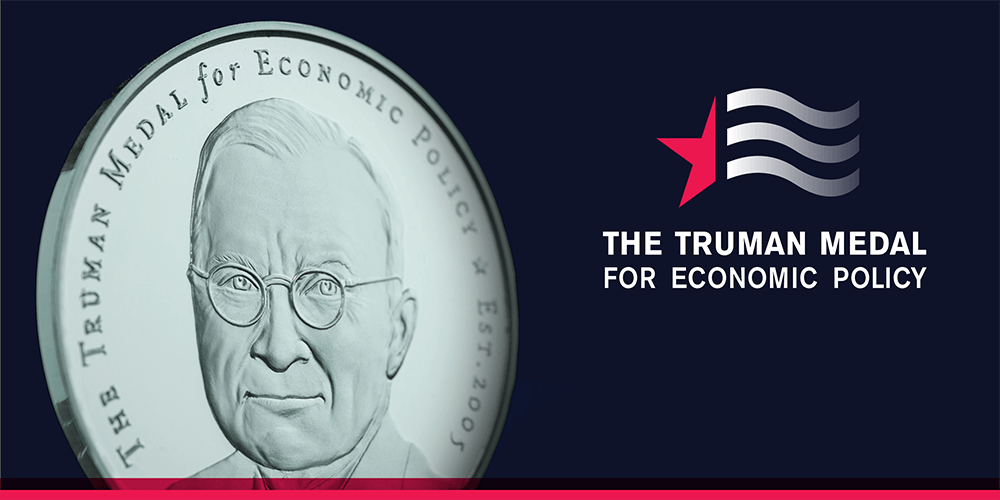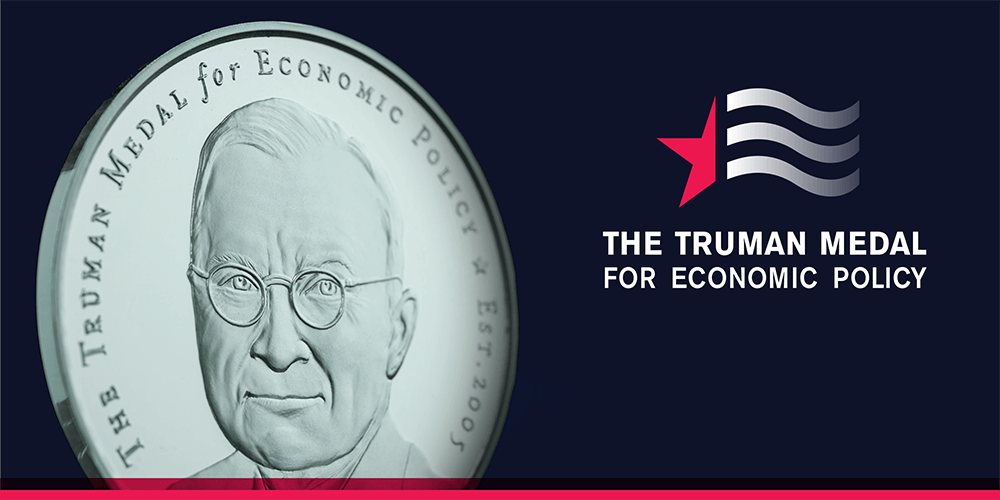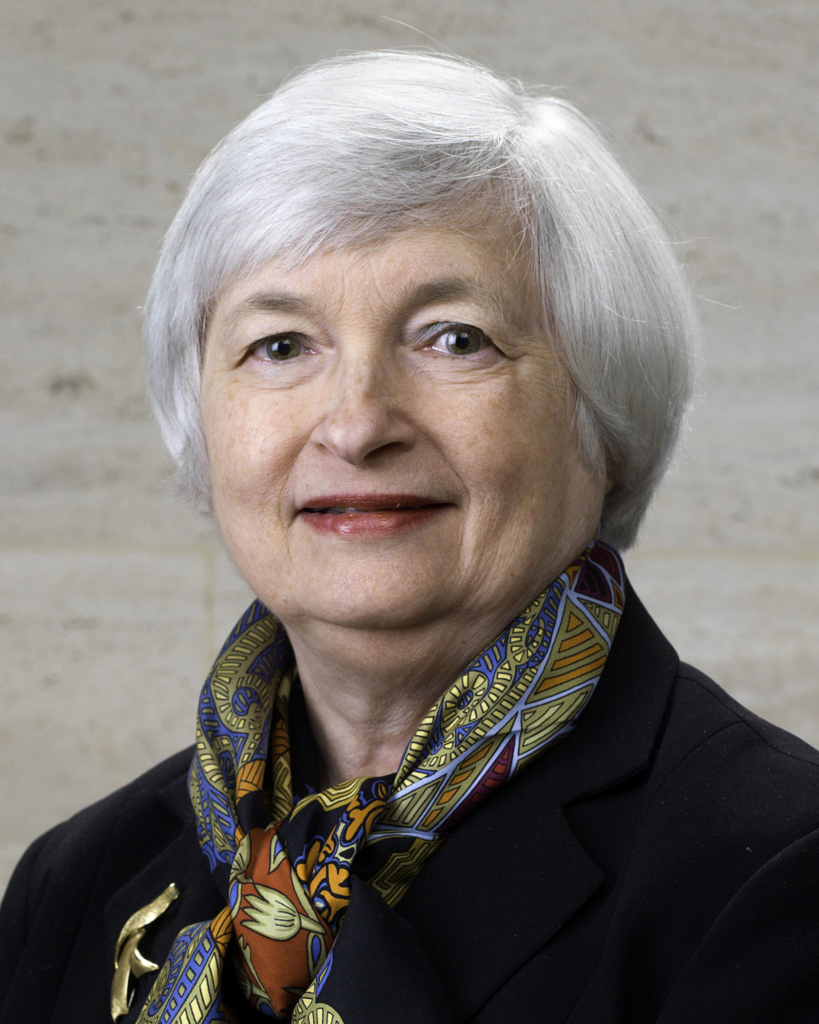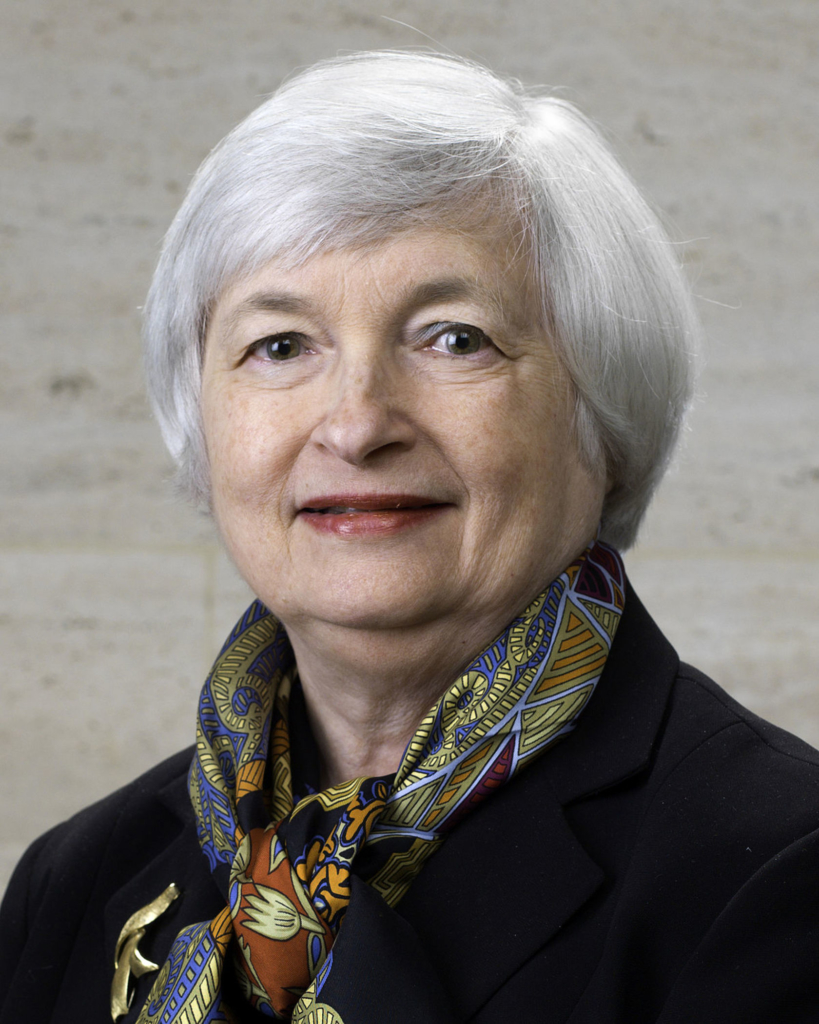 KANSAS CITY, Mo. – The 2019 Truman Medal for Economic Policy will be awarded to former Chair of the Federal Reserve Board Janet Yellen on Thursday, Oct. 10, 2019. The award will be presented in a public program at the Plaza Branch of the Kansas City Public Library at 6:30 p.m. Following the brief award ceremony, Dr. Yellen will be joined on stage by David Von Drehle, columnist for The Washington Post, for a conversation on the current economic climate and the Federal Reserve's role in it.
As the most recent Chair of the Federal Reserve, Dr. Yellen is a frequent voice on national media about role of the Federal Reserve and the future of the economy. Her comments at events like these often steer the national conversation on matters such as inflation, economic projections and more.
Dr. Yellen is a Distinguished Fellow in Residence with the Economic Studies Program at the Brookings Institution, and she has also served as Vice Chair of the Federal Reserve Board and President and Chief Executive Officer of the Federal Reserve Bank of San Francisco, as well as Chair of the White House Council of Economic Advisors.
The Truman Medal is coordinated by the Truman Library Institute, the Economic Club of Kansas City, the Henry W. Bloch School of Management at UMKC and the Missouri Council on Economic Education. Past honorees include Alan Greenspan (2005), George P. Schultz (2007), Paul Volcker (2009), Allan Meltzer (2011), Alice Rivlin (2013), John Taylor (2015) and Robert Shiller (2017).
This event is free, but has reached capacity due to popular interest. Find more information at TrumanLibraryInstitute.org/Medal.
CONTACT:
Lacey Helmig, Director of Communications
816.400.1217
Lacey.Helmig@TrumanLibraryInstitute.org
The Truman Library Institute is the member-supported, nonprofit partner of the Harry S. Truman Library and Museum, one of 14 presidential libraries of the National Archives. The Truman Library Institute draws on President Truman's legacy to enrich the public understanding of history, the presidency and America's unique form of government. This mission is achieved through the development and funding of world-class museum exhibits, a robust international research grant program, public forums and nationally acclaimed education programs serving more than 50,000 students and teachers each year. Learn more at TrumanLibraryInstitute.org.