TRU HISTORY:
STEP INTO THE STORY
The Harry S. Truman Presidential Library & Museum is currently open to Museum visitors on a limited basis, per guidelines established by the National Archives and Records Administration, which oversees America's presidential libraries.
Current hours are Thursday through Saturday from 9 a.m.- 3 p.m. Timed-entry tickets must be pre-purchased online and presented to gain admittance.
Museum admission is $12 with discounts for seniors, students, veterans and active members of the U.S. military. Admission is free for members and children 12 and younger.
During this time, Visitor Services, the Museum Store and the Research Room will remain closed. All ticketholders will be greeted by volunteers and will be required to wear masks.
A NOTE TO OUR MEMBERS: As always, your membership benefits include FREE Museum admission. When ordering advance timed-entry tickets, be sure to scroll down through the ticket types to "Truman Library Institute Membership." On the day of your Museum visit, you will be required to present proof of membership. Thank you and enjoy your Museum!

TRU HISTORY
FOR THE FUTURE
Visitors can expect a cinematic experience of some of the most dramatic chapters of world history. Museum highlights include:
Immersive sound-and-light theaters with you-are-there experiences of WWI, WWII, the Cold War and the Korean War
14-foot interactive globe exploring the hard problems of peace following WWII
Expanded insight on Truman's leadership on Civil Rights and the recognition of Israel
Fresh perspective on Truman's family, including Bess Truman's role as advisor and confidante
Loyalty Review Board role-playing game where players uncover government disloyalty during the Red Scare
Increased storytelling and never-before seen artifacts from the Korean War
"At its heart, the Truman Library is an educational institution," said Truman Library Director Kurt Graham. "And we are so thrilled to be able to offer a 21st century experience and interpretation of one of the great proponents of American democracy. This renovation is worthy of our 33rd President. The world needs to know this story, and now we're ready to tell it."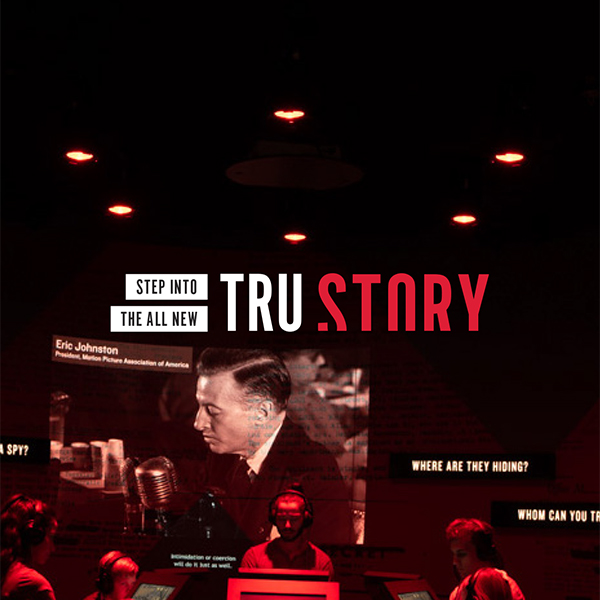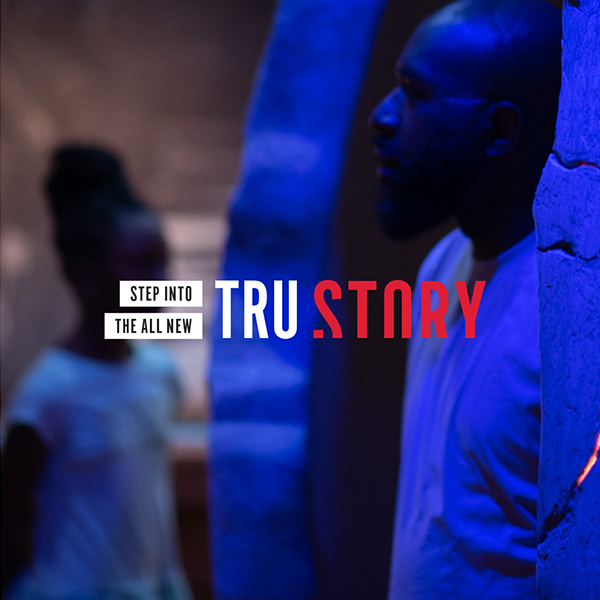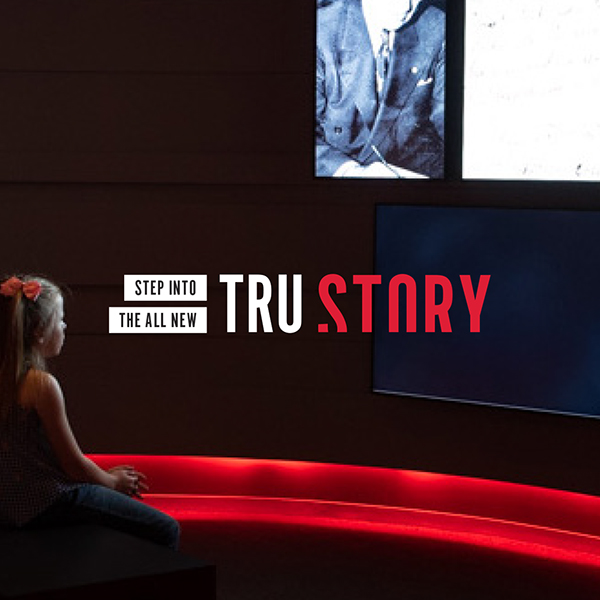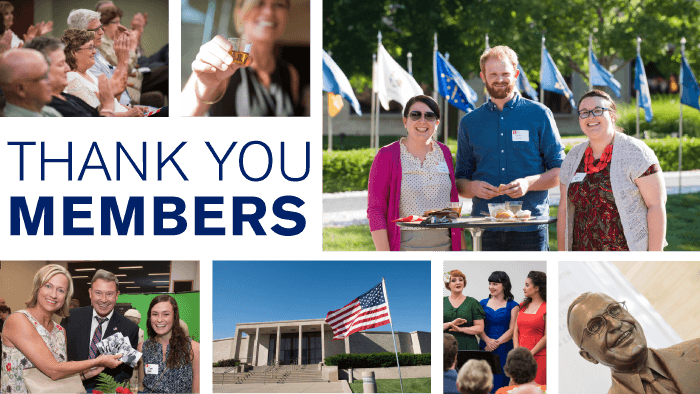 SEE IT AS A MEMBER
Members enjoy free and unlimited Museum admission at the Harry S. Truman Presidential Library and Museum, and ALL of America's presidential libraries operated by the National Archives. Memberships start at just $35 – join today!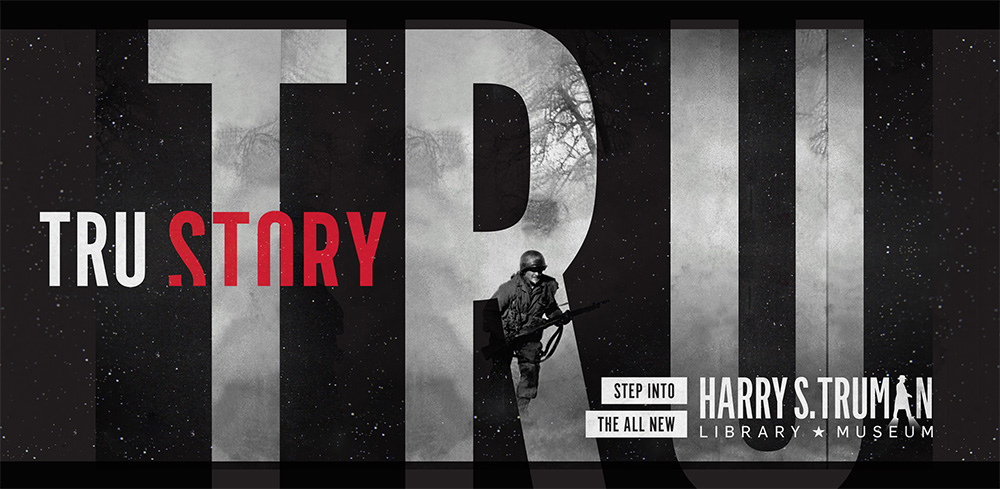 "THE TRUTH IS ALL I WANT FOR HISTORY."
– Harry S. Truman

Current and upcoming temporary exhibitions are included with your Museum Admission.
Click here for Covid-19 health alerts, driving directions, museum hours, tickets and more.