Women's History Month

"AMERICAN WOMEN HAVE BUILT FOR THEMSELVES A PROUD RECORD OF ACHIEVEMENT, OF UNSELFISH DEVOTION TO THE PUBLIC WELFARE, OF COURAGEOUS INDUSTRY ADVANCING EVERY GOOD CAUSE."

As Women's History Month 2021 draws to a close, we are dedicating our March Digital Digest to Harry Truman and the trailblazers whose leadership, decisions and courage helped advanced women's rights in post-WWII America.
Enjoy this digital dive into women's history!
TEAM TRUMAN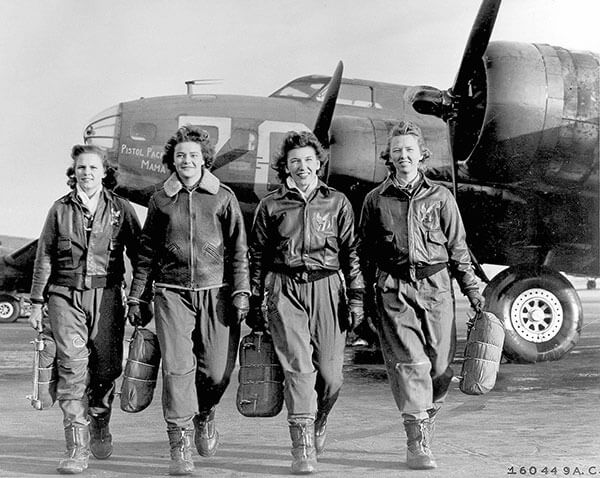 The Women's Armed Services Integration Act
Of the many decisions, acts, policies and executive orders signed by former President Harry S. Truman, one of the most famous remains his decision to desegregate the military. Truman's Executive Order 9981 (July 26, 1948) figures prominently in ongoing discussions on civil rights and equality today.
Yet while Executive Order 9981 is perhaps one of Truman's most progressive pieces of legislation, his decision to sign the Women's Armed Services Integration Act in the same year suggests Truman recognized a need for even more equalizing change in the United States military.   Read More