The Harry S. Truman Presidential Library and Museum has officially closed its doors for a transformative renovation project. However, there are still plenty of sites to visit to get a Truman experience, from churches to soda fountains. Read More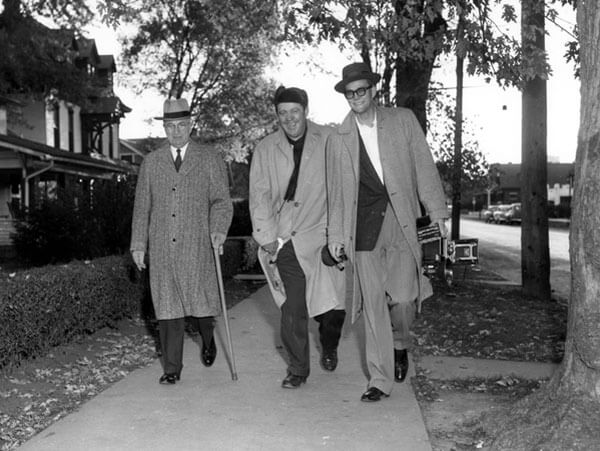 History Happy Hour: In the Kitchen with Bess
Friday, August 16, 2019 from 4:00-5:00 p.m.
Truman Library Institute
5151 Troost Ave., Ste. 300
Kansas City, MO 64110
On Friday, August 16, the Truman Library is hosting a History Happy Hour event featuring one of the Truman Library's archivists, Tammy K. Williams. This event takes place at the Truman Library Institute in Kansas City and will feature Williams exploring Bess Truman's recipe box, including recipes that she gave out and received, food trends in the 1940s and 1950s, and some of the Truman family favorite foods and meals.