First Family Stories
By Clifton Truman Daniel
"First Family Stories" is a serial memoir exploring the history, humanity and humor of being part of one of America's First Families. Clifton Truman Daniel is the eldest grandson of Bess and Harry Truman.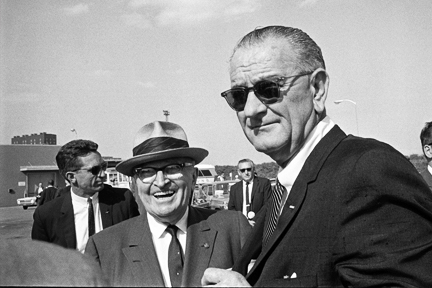 Annual Message to the Congress on the State of the Union
January 7, 1948
Mr. President, Mr. Speaker, and Members of the 80th Congress:
We are here today to consider the state of the Union.
On this occasion, above all others, the Congress and the President should concentrate their attention, not upon party but upon the country; not upon things which divide us but upon those which bind us together–the enduring principles of our American system, and our common aspirations for the future welfare and security of the people of the United States.
Read More