Veterans Day Values

Lessons from Harry S. Truman in 3 Objects
We can learn a lot from the artifacts of a life well-lived. This Veterans Day, we turned to the Truman Library's collection and President Truman's personal possessions to learn what Harry Truman can teach us about service, sacrifice and honor.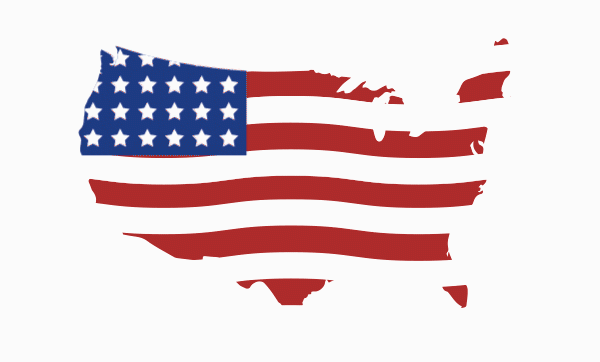 75 Years On | 5 Minutes At A Time

To honor the 75th anniversary of Harry S. Truman's world-defining presidency, the Truman Library Institute has launched 75 IN 5 – five-minute video podcasts highlighting the important moments and significant developments that led to some of President Truman's biggest decisions.