Hear Colin Powell speak about the impact President Truman had on his life
The Truman Library Institute joins America and the world in mourning the loss of a towering public servant and patriot, Colin Powell.
An American politician, diplomat, statesman, four-star general, and our country's first Black secretary of state, Powell died yesterday at the age of 84.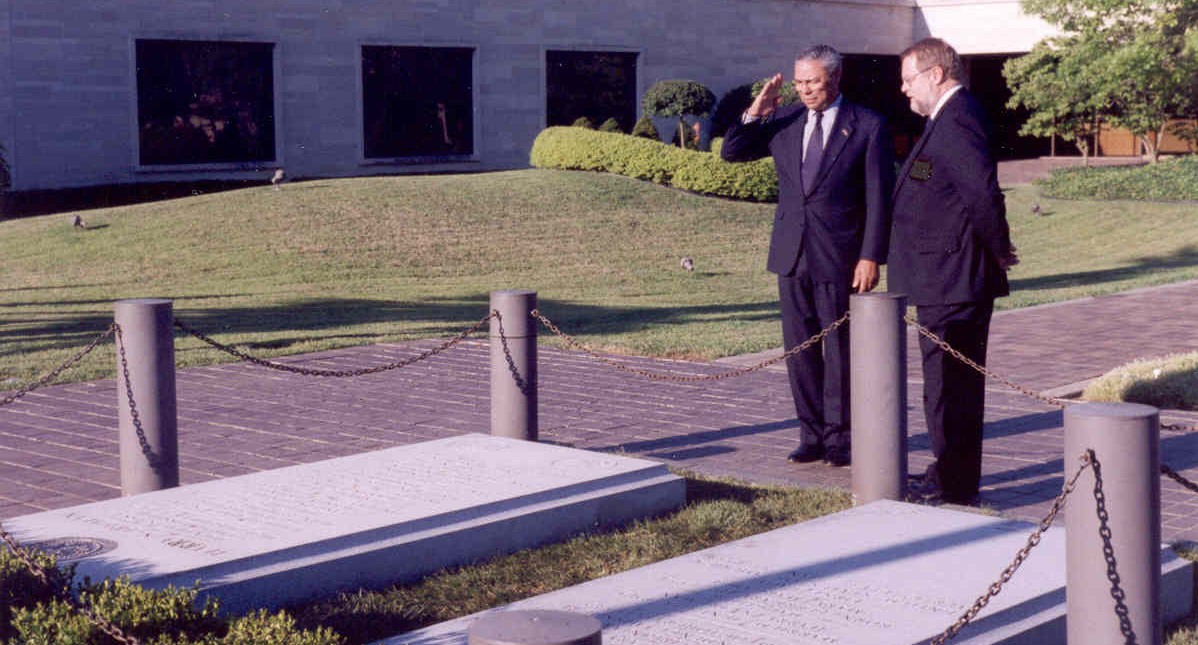 The Nuremberg Trials
This week marks the 75th anniversary of the conclusion of one of the most significant events in history.
From November 20, 1945 to October 1, 1946, leading members of the Nazi Party had to answer to an international court for conspiracy, war crimes, and crimes against peace and humanity. Known today as the Nuremberg Trials, this "alternative justice" set a remarkable precedent for trying war crimes and had a lasting effect on international criminal law. Read More