Processing the National Korean War Museum Collection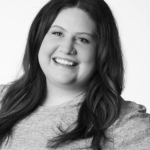 Natalie Walker is Museum / Archives Technician at the Truman Library Institute and is currently finishing a Master's in Public History at Colorado State University.
Natalie wrote the following blog post telling the behind-the-scenes story of processing a new collection of Korean War items acquired when the National Korean War Museum closed its doors.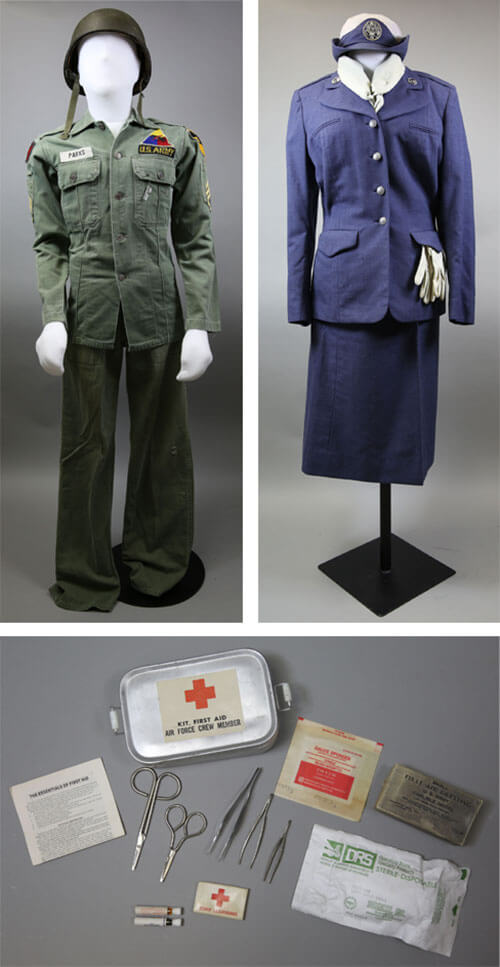 Each year some two dozen historians, writers and scholars receive Research Grants to explore the archives at the Harry S. Truman Library and Museum. These prestigious research grants are made possible thanks to the generosity of Truman Library Institute members and donors.
Donors have made it possible for the Truman Library Institute to give out nearly $2.7 million over the years for researchers all over the world to travel to Independence to immerse themselves in archival research and further our understanding of the Truman era.
Meet one of these grantees, Kristina Minkova, who recently traveled to the Truman Library from St. Petersburg State University in Russia to study the origins of the Cold War from a political, military and economic standpoint. Read More