Speaker Spotlight | David McCullough
The following is an excerpt from David McCullough's speech on December 9, 2001, at the rededication of the Truman Library. McCullough is the Pulitzer Prize-winning author of Truman, the definitive biography of Harry S. Truman. He will be honored with the Harry S. Truman Legacy of Leadership Award at Wild About Harry, on Thursday, April 19.
Harry Truman, as we all know, is the frst and only president who ever came from Missouri. He was also the only president in the 20th and 21st centuries who never went to college. But very few presidents … have been so conscious of their predecessors as was Harry Truman… He was never without a sense of history. Read More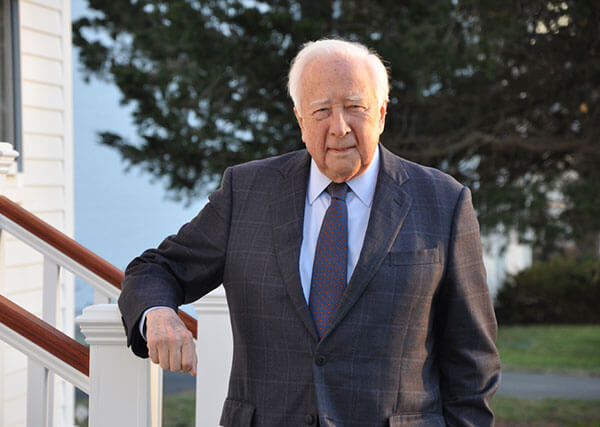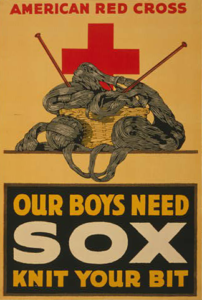 100 years ago, as Captain Harry S. Truman and the rest of the 129th Artillery were preparing to ship off to fight in the Western Front and face combat in World War I, the wives and sweethearts of the Battery D men were taking on a project of their own. These women banded together to create a quilt that was eventually raffled off to raise money to buy wool yarn, which would in turn be used to knit socks for the troops. This year only, this special quilt is on display in the Truman Library's special exhibition, "Heroes or Corpses": Captain Truman in World War I.