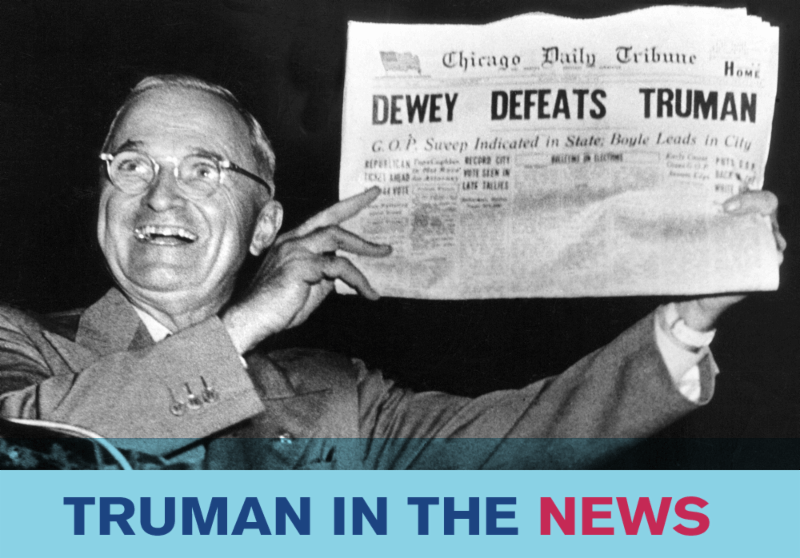 Hundreds of Truman fans celebrated Presidents' Day with a full day of activities at the Harry S. Truman Library and Museum. Not only that, but Harry Truman made headlines across the country on what turned out to be a very exciting day for Truman! And, according to the Kansas City Star, 2018 is "the year of Truman." Highlights include:
---
Kansas City Star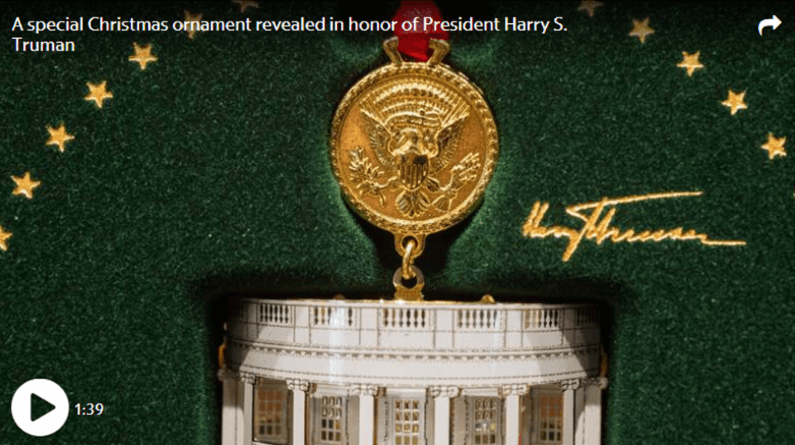 "This is Harry Truman's year," the Kansas City Star wrote. Read the whole article here.
---
41 Action News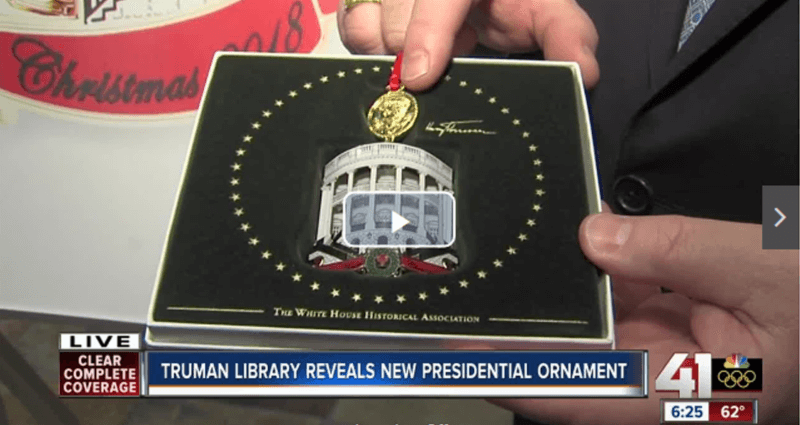 41 Action News spent the morning at the Truman Library previewing the exciting day of events, with appearances on KC Live and the morning news. Find more here.
---
Better Kansas City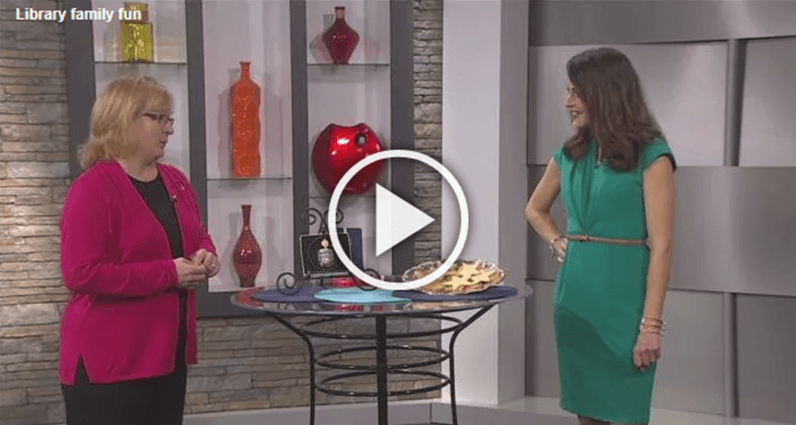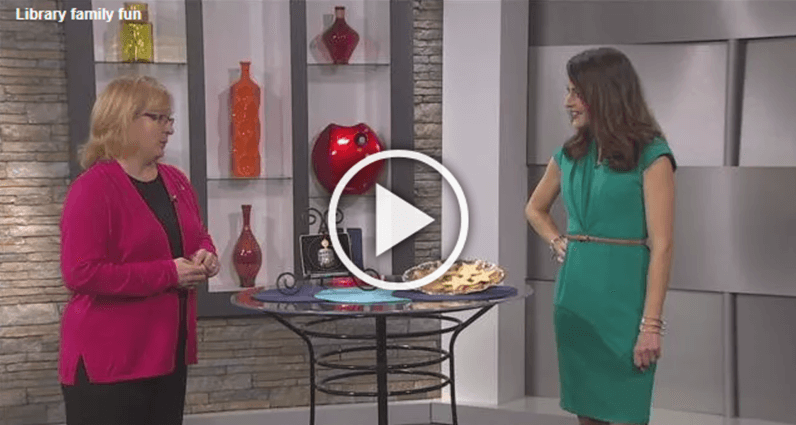 Better Kansas City showed off the 2018 White House Ornament and tasted some of the more popular presidential cookie recipes that were offered at the Truman Library as part of the Presidents' Day celebration.
---
The Examiner
The Examiner revealed the design for the 2018 White House Ornament and covered that event. Read more here.
---
RELIVE TWO UNFORGETTABLE EVENTS
Did you miss out on the historic events that took place on Presidents' Day? Both were recorded and available to watch online: 2018 White House Ornament Unveiling and The Presidency and the Press (video starts at 1:34).