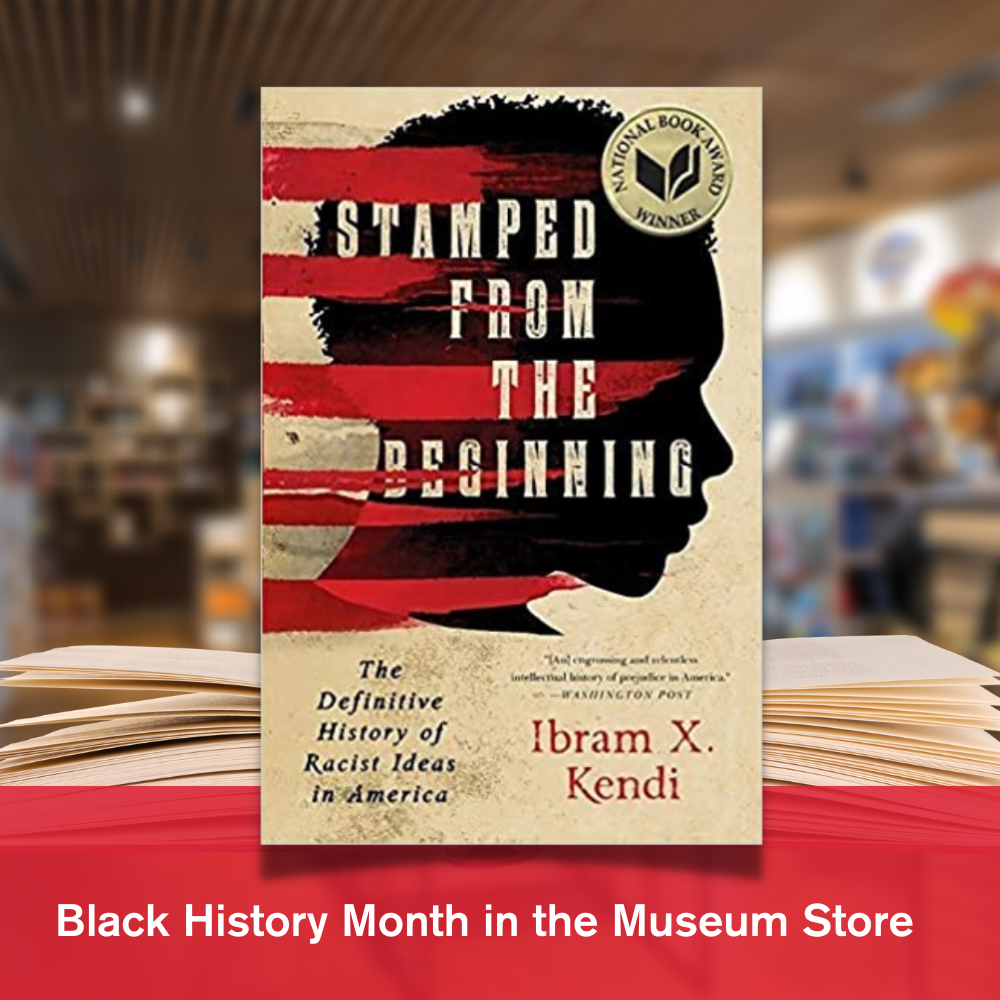 BECAUSE A MONTH JUST ISN'T ENOUGH
February 2023 is both Black History Month and National Library Lovers Month!
Stop by the Harry S. Truman Presidential Library & Museum to pick up these must-have and award-winning histories, as well as unique gifts, presidential apparel and more. Open during Museum hours, there is no admission charge to browse the beautiful Buck Stops Here Shop. Members save 10% on all purchases; to receive your member discount for online purchases, please order by phone at 816.268.8267.
---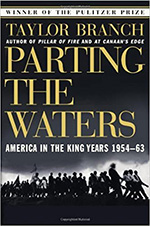 $25 | PULITZER PRIZE WINNER
PARTING THE WATERS
America in the King Years 1954-63
Hailed as the most masterful story ever told of the American civil rights movement, Parting the Waters moves from the fiery political baptism of Martin Luther King, Jr., to the corridors of Camelot where the Kennedy brothers weighed demands for justice against the deceptions of J. Edgar Hoover. Author and historian Taylor Branch offers a vivid tapestry of America, torn and finally transformed by a revolutionary struggle unequaled since the Civil War.
---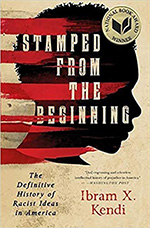 $19.99 | NATIONAL BOOK AWARD WINNER
STAMPED FROM THE BEGINNING
The Definitive History of Racist Ideas in America
In this deeply researched and fast-moving narrative, Ibram X. Kendi chronicles the entire story of anti-black racist ideas and their staggering power over the course of American history. He uses the life stories of five major American intellectuals to drive this history: Puritan minister Cotton Mather, Thomas Jefferson, abolitionist William Lloyd Garrison, W.E.B. Du Bois, and legendary activist Angela Davis.
Ibram X. Kendi is a #1 New York Times bestselling author, professor of history and international studies, Ideas Columnist at The Atlantic and a correspondent with CBS News.
---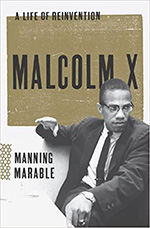 $22 | PULITZER PRIZE WINNER
MALCOLM X
A Life of Reinvention
Of the great figures in 20th-century American history, perhaps none is more complex and controversial than Malcolm X. Constantly rewriting his own story, he became a criminal, a minister, a leader, and an icon, all before being felled by assassins' bullets at age 39. Through his tireless work and countless speeches, he empowered hundreds of thousands; in death he became a broad symbol of both resistance and reconciliation for millions around the world.
Exhaustively researched, the late Manning Marable's biography is an exploration of the legendary life and provocative views of one of the most significant Black Americans in U.S. history, a work that separates fact from fiction and blends the heroic and tragic. Manning Marable was an American professor of public affairs, history and African-American Studies at Columbia University.
---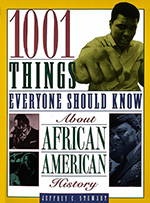 $20 | ESSENTIAL READING
1001 THINGS EVERONE SHOULD KNOW ABOUT AFRICAN AMERICAN HISTORY
1001 Things presents the only comprehensive, authoritative and engaging account of the most significant events, individuals, terms, ideas and social movements that make up the dazzling canvas of Black American history. A fact-filled trip spanning 500 years, Jeffrey Stewart's indispensable guide covers sports, arts, science and history, from Scottsboro to Congo Square, from the Exodusters to the Edison Pioneers.
Jeffrey Conrad Stewart is an American Professor of Black Studies at the University of California, Santa Barbara.
---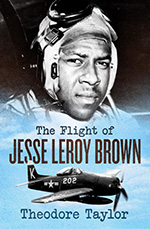 $20.95 | YOUNG ADULT NONFICTION
THE FLIGHT OF JESSE LEROY BROWN
In the late 1940s, when every aspiring black pilot had heard of the army's Tuskegee program, Jesse Leroy Brown set his sights on becoming a navy aviator. An outstanding student and top athlete, the 17-year-old's ambition was met with a combination of incredulity and resistance. Yet, at a time when Jim Crow laws were rampant, Brown managed to break the color barrier to become the first black U.S. Navy pilot.
Award-winning YA author Theodore Taylor (The Cay) traces Brown's path from his youth in poverty-stricken Palmer's Crossing, Mississippi, to his eventual induction into the heady and dangerous world of carrier aviation. Taylor based much of his research on interviews with those who knew Brown and on personal letters from more than a half-century ago [and] doesn't skimp on the indignities Brown suffered. An engaging and intimate glimpse of a young pioneer who desperately wanted to earn his aviator's wings.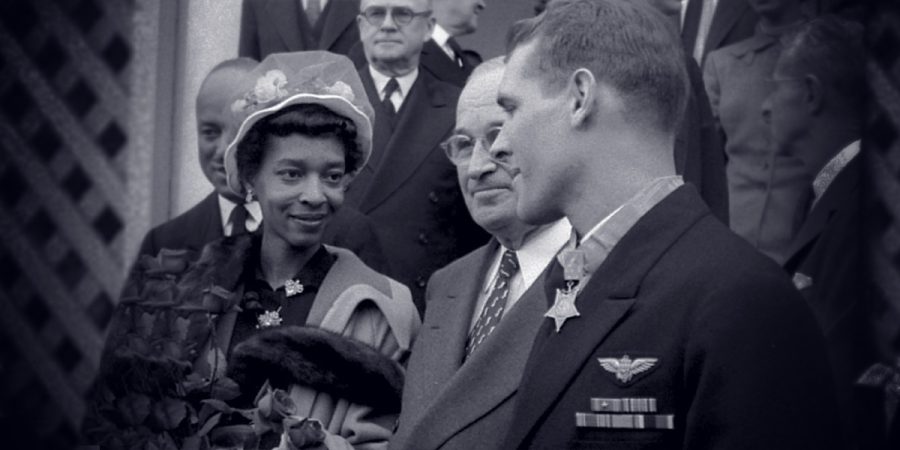 President Truman (center) with Ensign Jesse Leroy Brown's widow, Daisy Pearl Brown, and his wingman, Lieutenant Thomas J. Hudner, April 13, 1951. The dramatic story of the pilots' service and sacrifice during the Korean War inspired the Paramount film Devotion (2022).
"The only thing new in the world is the history you do not know."

---
Join our email list to receive stories, digital history, news, event alerts and more, right in your inbox: