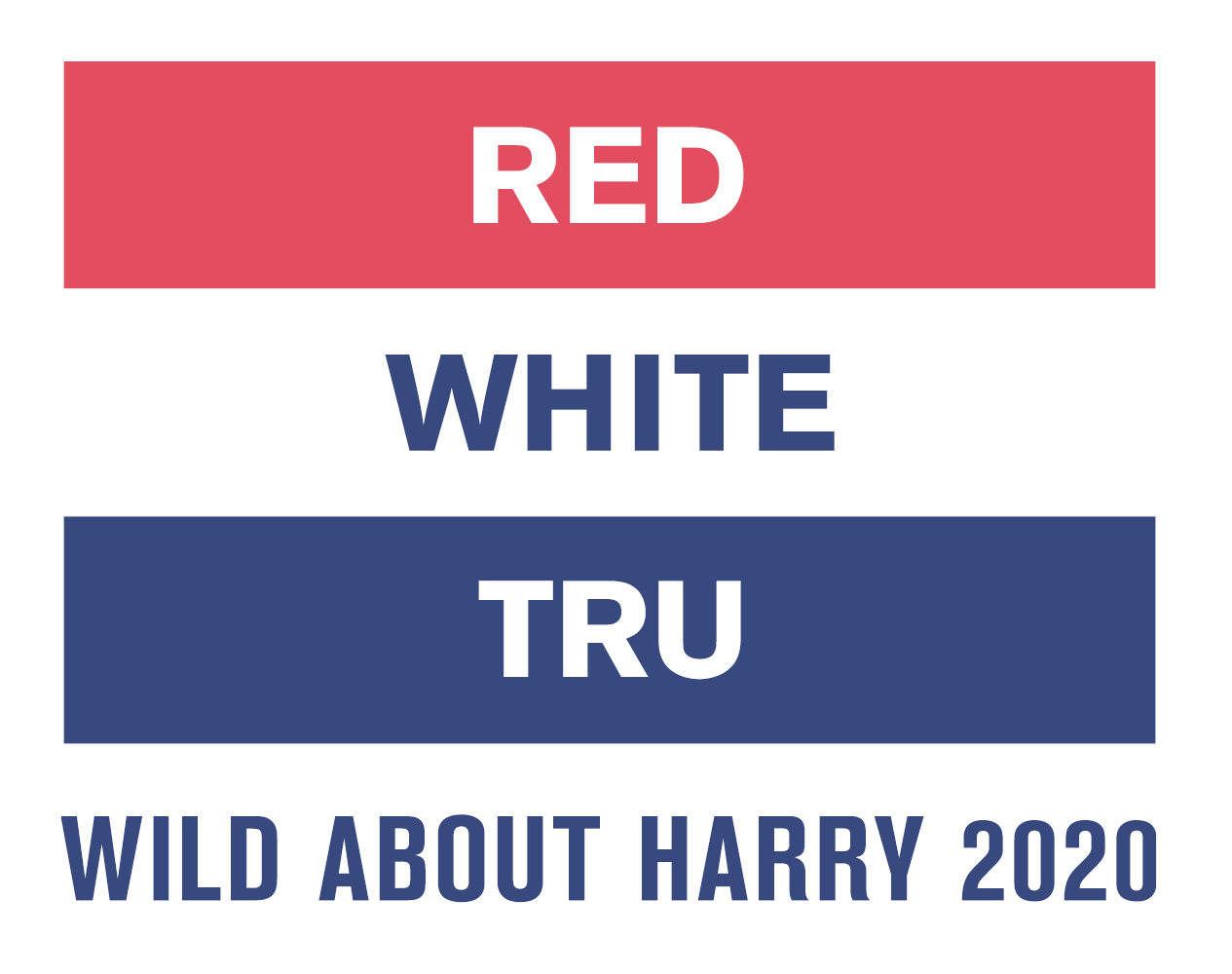 The Truman Library Institute's annual fundraiser, Wild About Harry, was originally scheduled to take place today. While we are disappointed not to be gathering with our Truman community this evening, we're very excited to announce that Wild About Harry, including the presentation of the Harry S. Truman Legacy of Leadership Award to General James Mattis, has been rescheduled for Thursday, October 8, 2020. We hope you will mark your calendar and make plans to join us.
During this important 75th anniversary year, there's no one better prepared to speak about Harry Truman's early months as president than our keynote speaker, A.J. Baime, acclaimed author of The Accidental President: Harry S. Truman and the Four Months that Changed the World. The following message from A.J. is a taste of what our guests will enjoy during our RED, WHITE AND TRU 75th anniversary celebration on October 8.
For more than 20 years, Wild About Harry has brought together Truman fans from across this great nation to celebrate and honor our 33rd president. We've welcomed historians, journalists, and public servants to the stage who have shared their personal stories of being inspired and guided by Harry Truman's legacy of unwavering leadership and informed decision making. Year after year, their heartfelt words have touched our audience members and reminded them why they, too, are Wild About Harry.
The following clips are highlights from David McCullough and Madeleine Albright's recent tributes to President Truman.

DAVID McCULLOUGH
April 19, 2018
Watch full remarks

MADELEINE ALBRIGHT
May 2, 2019
Watch full remarks
Wild About Harry is much more than just an evening honoring Harry Truman – it's also the Truman Library Institute's only annual fundraising event. Our organization depends on the critically important, unrestricted dollars that are raised by the Wild About Harry dinner and our membership program to fund research grants, scholarships, museum exhibits, virtual learning materials, and ongoing outreach and programming.
During this difficult time, we hope you will consider making a tax-deductible, charitable contribution to the Truman Library Institute so that we can continue to commemorate the president's 75th anniversary and celebrate his remarkable legacy that forever changed our world for the better. Thank you.