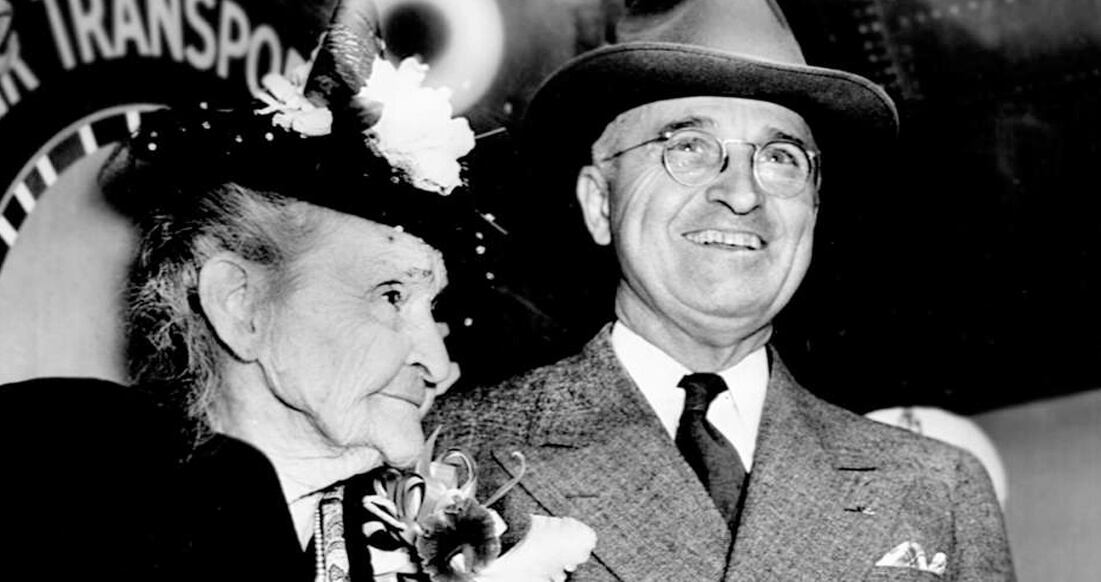 In honor of Mother's Day, we're posting this family story shared by Clifton Truman Daniel at Wild About Harry 2012. Clifton is the oldest grandchild of Harry and Bess Truman and the honorary chairman of the Truman Library institute.
As told by Clinfton Truman Daniel:
This is a family story I wouldn't have known if David McCullough hadn't published his Pulitzer Prize-winning biography of Grandpa.
Here's the story, as David McCullough shares it:
On July 26, 1947, my great-aunt Mary Jane Truman called the White House from Grandview, Missouri, to say that Mamma had pneumonia and might not live through the day.
McCullough goes on to write that "Truman ordered his plane made ready, but there was a delay. He wanted to sign the National Security Act and name James Forrestal the new Secretary of Defense before Congress recessed. A few congressional signatures were still needed. At the airport, President Truman held off his departure, waiting beside the plane for nearly an hour until the bill was brought to him. Minutes later, the plane was airborne."
Somewhere over Ohio, dozing on a cot in his stateroom, he dreamt Mamma came to him and said, "Goodbye, Harry. Be a good boy."
A few minutes later, the attending physician entered the room. Grandpa didn't need to be told. His mother was gone.
Martha Truman had been a central force in Harry Truman's life. Without her, we probably wouldn't be here tonight. His early lessons in leadership were learned at her knee and rooted in her life's philosophy, which Aunt Mary Jane summed up as: "You know right from wrong and you do it, and you always do your best.
That's all there is to it."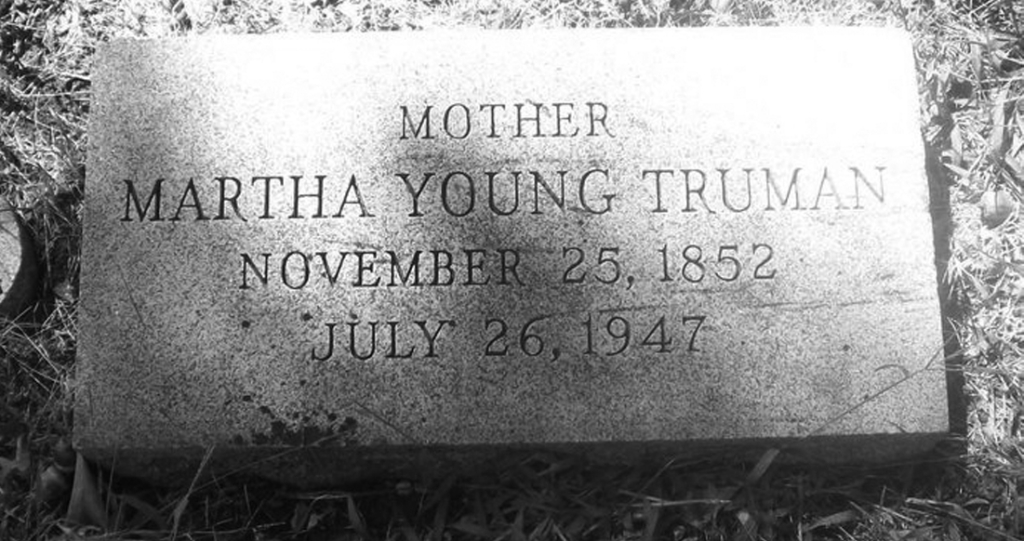 ---
VIEW UPCOMING EVENTS.
GET FREE ADMISSION AT AMERICA'S PRESIDENTIAL LIBRARIES.
SEE WHAT'S ON EXHIBIT AT THE HARRY S. TRUMAN LIBRARY AND MUSEUM.