Get Up Close and Personal with Truman Library Artifacts
Pull back the curtains on some of the most interesting objects at the Harry S. Truman Library and Museum this summer with special events showing off rare objects not usually on display. Join us every Wednesday for White Glove Wednesdays at 11 a.m. and the first Friday of each month for Talkin' Truman discussions focusing on specific themes.
Check out what is scheduled this next month at the Truman Library and make your plans to visit: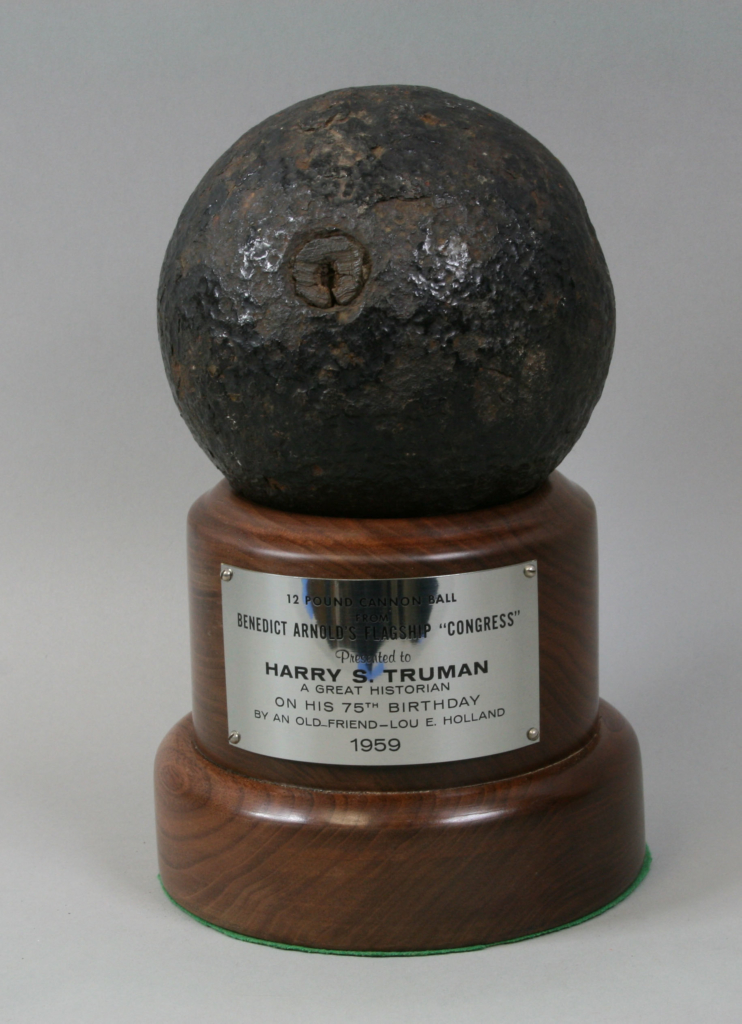 May 31 – White Glove Wednesday Featuring Cannonball from Benedict Arnold's Ship
A cannonball from Benedict Arnold's ship, which was a 75th birthday present to Harry Truman from Lou Holland, will be on display.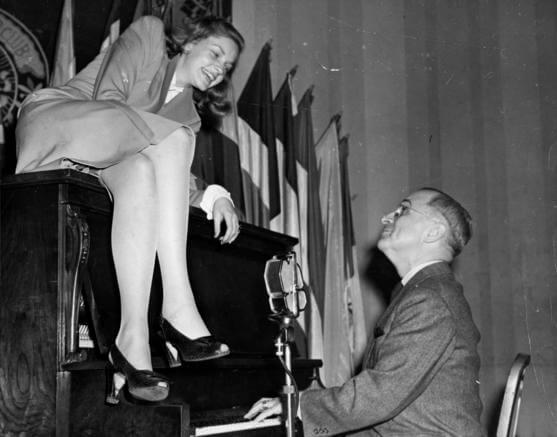 June 2 – Harry Truman and the Rich and Famous
Join us Friday, June 2, for a Talkin' Truman program focusing on Truman's relationships with the celebrities of his time, including rare audio footage and personal correspondence with famous entertainers, politicians and athletes, including Jack Benny, Groucho and Harpo Marx, Bob Hope, Lyndon Johnson, John F. Kennedy, Richard Nixon, Babe Ruth and Mickey Mantle.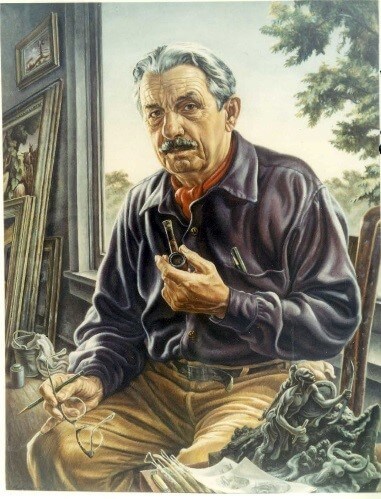 June 7 – White Glove Wednesday Featuring Portrait of Thomas Hart Benton by Charles Banks Wilson
Truman Library's curator will display a portrait of Thomas Hart Benton by Charles Banks Wilson, which was painted while Benton was working on the famous Truman Library mural. This new acquisition to the Library collection features models of figures from the mural in the lower right corner of the portrait.

June 14 – White Glove Wednesday Featuring a Bess Truman Gown
View a gown that Bess Truman wore at a reception for Prince Phillip and Princess Elizabeth. Bess later wore this same gown when Greta Kempton painted her in her official White House portrait.
June 21 – White Glove Wednesdays Featuring Truman Portrait Painted on a Piano Key
"If I hadn't been president, I probably would have ended up a piano player in a bawdy house," Harry Truman said. A lifelong piano player, this portrait painted on a piano key was a natural gift for Truman. This painting is just one example of many gifts Truman received from the public.
June 28 – White Glove Wednesdays Featuring Navigation Instruments
These navigation instruments were recovered from the HMS Resolute, a British ship trapped in ice in Canadian waters while trying to traverse the Northwest Passage. Americans found and refurbished the ship then gave it back to England in 1856. Queen Victoria then gave several items, including these navigation instruments, back to the U.S.
Called the Resolute Desk, this piece of furniture is still used by most modern presidents in the Oval Office.
Join our email list to receive TRUhistory right in your inbox: