3 Powerful Summer Teacher Workshops with the Harry S. Truman Library and Museum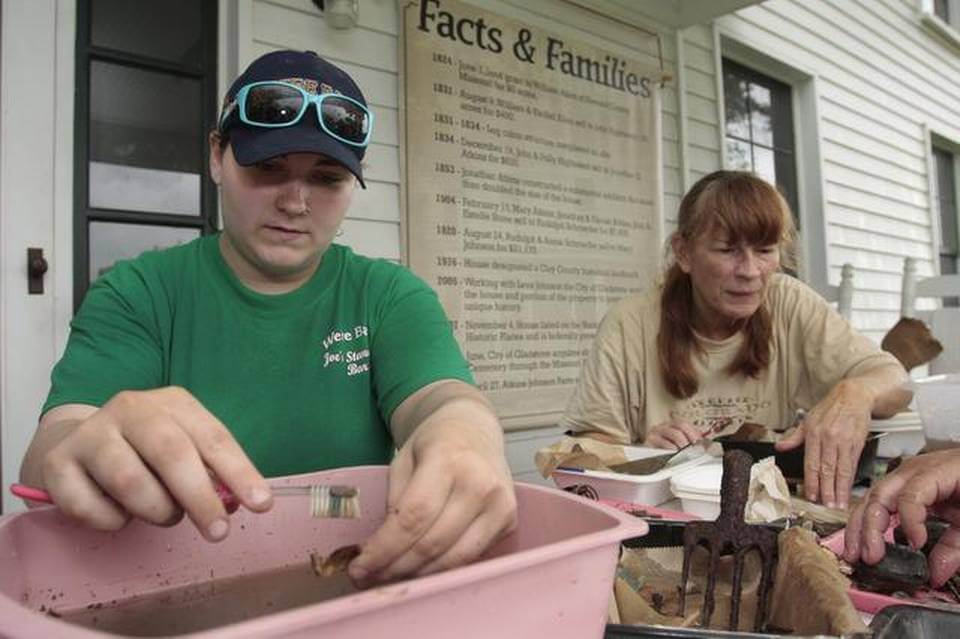 JUNE 20-24
ARCHAEOLOGY IN THE CLASSROOM
Jackson County Parks + Rec, the Truman Library, and the Atkins-Johnson Farm & Museum invite you to take an exciting trip back in time. Practice the basics of scientific inquiry using archaeological data. Discover how archaeologists investigate and interpret past cultures and people. Plus, participants will receive full instruction on archaeological methods for the classroom, as well as a complete curriculum guide with ready-to-use materials. NSCE-endorsed; CEU credits available.
JULY 18-22
SUMMER TEACHERS CONFERENCE: "PRESIDENTIAL ELECTIONS: WASHINGTON TO OBAMA"
Don't miss this outstanding opportunity to learn from leading scholars, conduct research using original source documents from the Truman Library's presidential archives, and develop new curricula while collaborating with educators from across the nation. Registration for the week-long conference is just $100 and includes lodging and most meals. CEU credits available.
---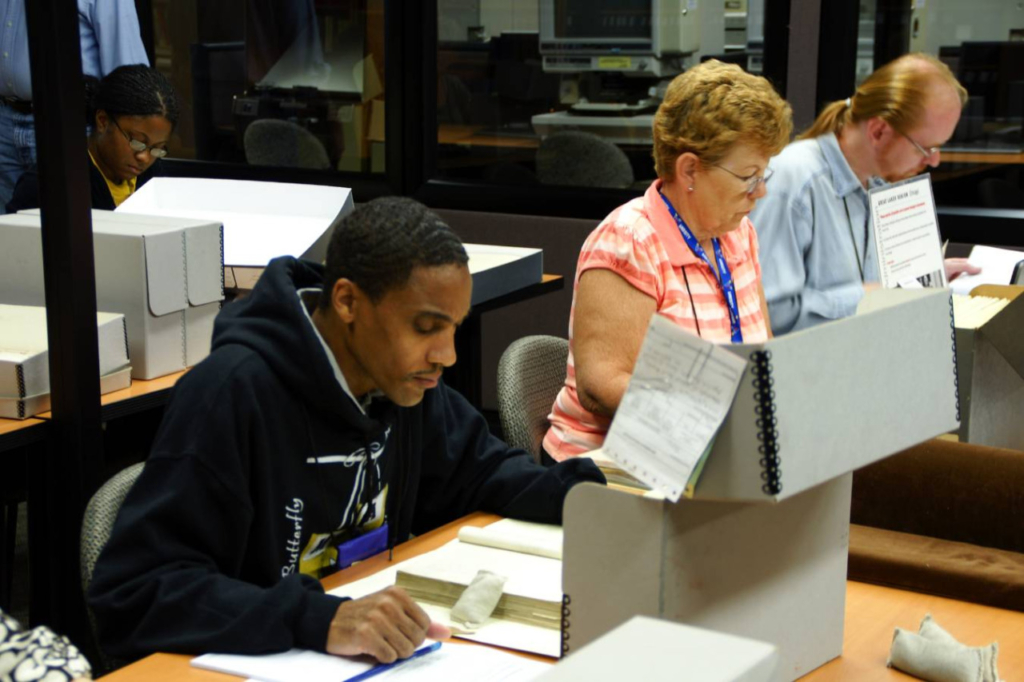 AUGUST 1-5
PRIMARILY TEACHING 2016
This summer workshop proves that it pays to work with primary sources – earn graduate credit and a stipend at the Truman Library this summer through the National Archives' Docs Teach initiative. Participants will conduct research and assist with the digitization of documents, maps, photos and other items related to President Truman's Executive Order 9981 desegregating the U.S. Armed Forces. Workshop fee is $100 and includes all materials. Participants will receive a stipend upon successful completion of the course.
---
The education programs – including these summer teacher workshops – offered at the Truman Library reach nearly 40,000 students and teachers each year. We are grateful for the generous support of our members, as well as the foundations, corporations and individuals who make this possible.
---
VIEW UPCOMING EVENTS
ENJOY FREE ADMISSION AT AMERICA'S PRESIDENTIAL LIBRARIES
PLAN YOUR VISIT TO THE HARRY S. TRUMAN LIBRARY AND MUSEUM