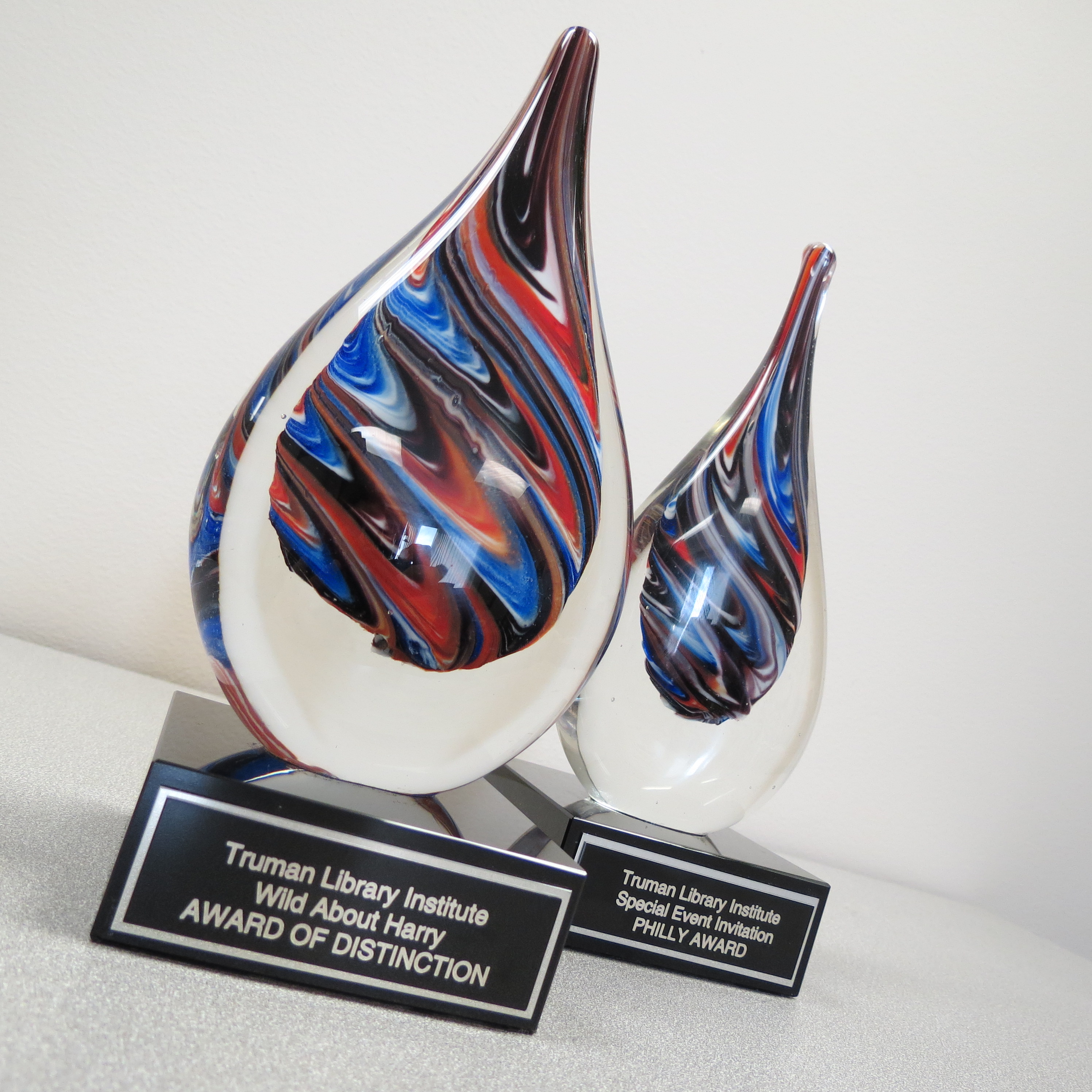 We're Just Wild About This Award!
Event Invitation Takes Top Honors
You could have knocked our socks off when, at Kansas City's Philly Awards, we were awarded not one but two of the region's most prestigious nonprofit awards for our 2014 Wild About Harry invitation. We owe a debt of thanks to Design Ranch for helping create an award-winning look and feel not only for our annual fund raising dinner but for our entire TRU Brand. More on that later!