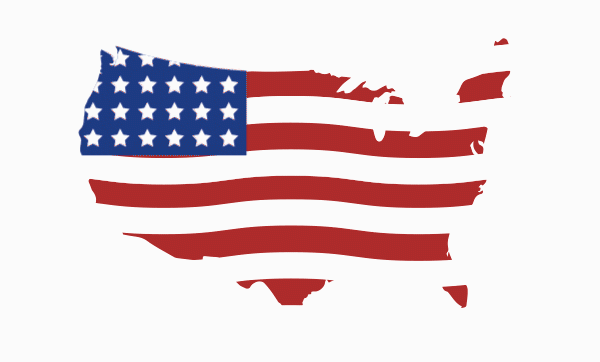 Veterans Day Values

Lessons from Harry S. Truman in 3 Objects
We can learn a lot from the artifacts of a life well-lived. This Veterans Day, we turned to the Truman Library's collection and President Truman's personal possessions to learn what Harry Truman can teach us about service, sacrifice and honor.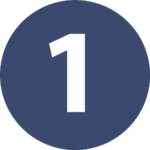 No Excuses.
Find your path to service.
HARRY TRUMAN'S EYEGLASSES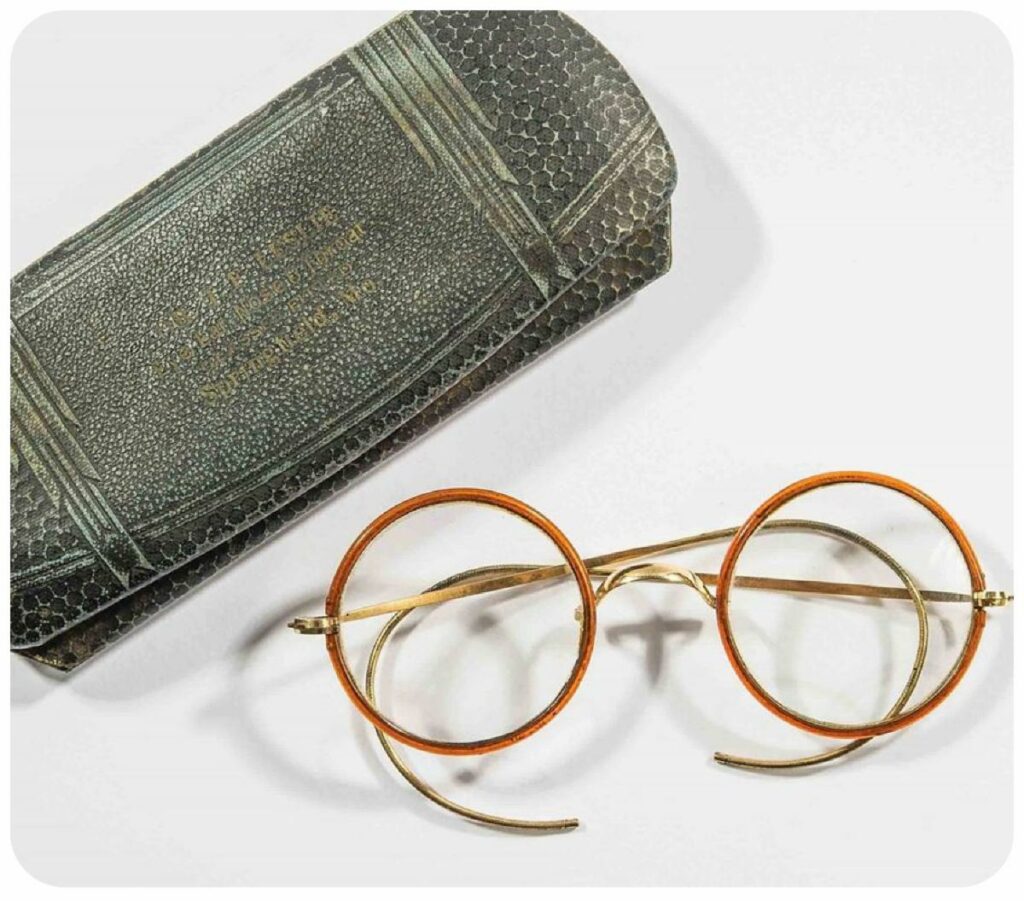 AS A BOY, Truman dreamed of attending West Point and becoming a career Army officer, but while he passed the written test, he failed the eye exam and was denied entry. (At age 10, he had contracted diphtheria, which permanently and seriously impaired his vision.) Undeterred from the desire to serve, and moved by President Wilson's call to arms in 1917, Harry took matters into his own hands. At age 33, he memorized the eye chart and enlisted for service in World War One. He carried his thick corrective glasses into battle, led Battery D in France and brought every one of his soldiers home. Not everyone will serve the nation in uniform, but Truman's example reminds us to overcome obstacles in service to a greater good.
"THE STRENGTH OF THIS REPUBLIC LIES IN THE FACT THAT SO MANY MILLIONS OF MEN AND WOMEN…SERVE THEIR COUNTRY BEFORE THEY SERVE THEMSELVES."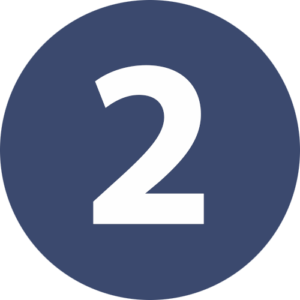 Democracy is worth fighting for.
Protect civil liberty abroad and at home.
EXECUTIVE ORDER 9981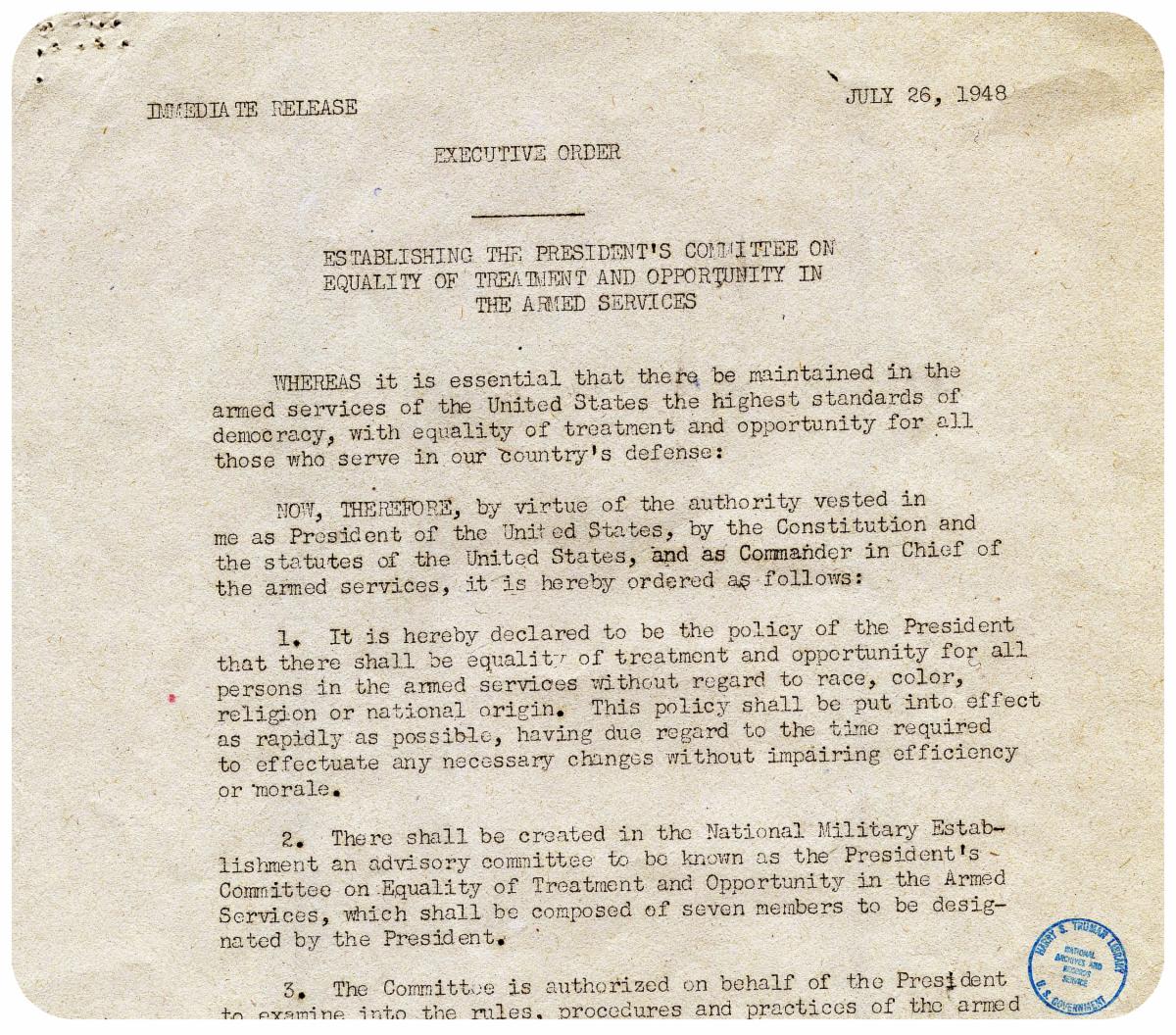 PRESIDENT TRUMAN WAS OUTRAGED to learn that Black WWII veterans who had risked their lives in the name of freedom were returning home as targets for brutal racial violence and murder. Truman acted swiftly. By December of 1946, he had issued Executive Order 9908 to establish the President's Committee on Civil Rights. Two years later, following the publication of the Committee's findings, Truman issued Executive Order 9981, desegregating and guaranteeing equal treatment in the U.S. Armed Forces. President Truman's stance on civil rights – the greatest strides made by the federal government since Reconstruction – split the Democrats and nearly cost him the 1948 election.
"WE MUST STRIVE TO ADVANCE CIVIL RIGHTS WHEREVER IT LIES WITHIN OUR POWER."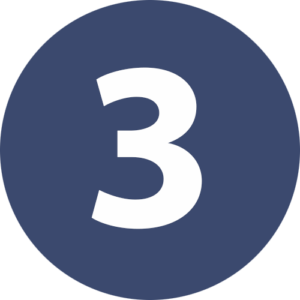 Remember their sacrifice.
Not only on Veterans Day, but every day.
A GRIEVING FATHER'S LETTER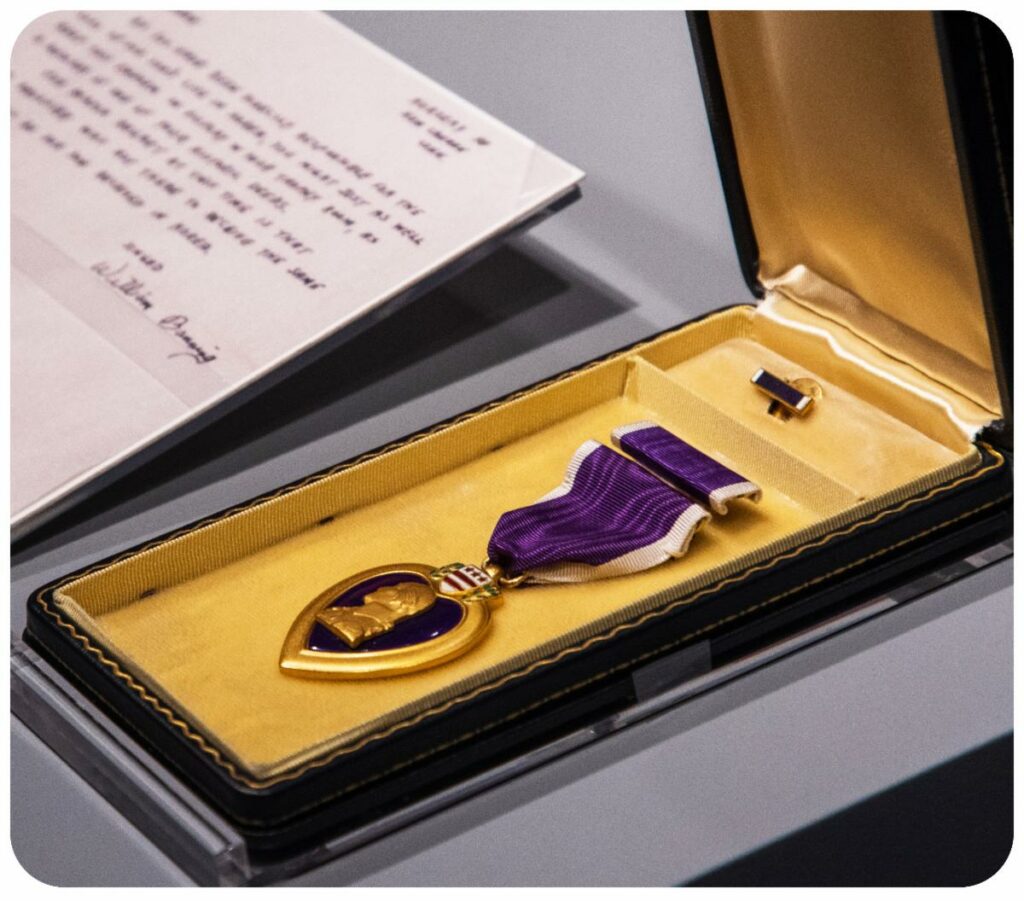 PRESIDENT TRUMAN DIDN'T HAVE TO KEEP an angry letter from William Banning in his desk drawer at the Truman Library, where he would see it every day of his post-presidency. Mr. Banning had sent the letter to President Truman, along with his son's purple heart, awarded posthumously, following the soldier's death in Korea. The scorching message from the grieving father included these searing words: my major regret is that "your daughter was not there to receive the same treatment as our son." The letter and purple heart could have been discarded, or buried in a drawer, or even accessioned into the collection. But Harry Truman made the decision to keep these artifacts close, where he would be reminded daily of the sacrifices made by members of our U.S. Armed Forces, and their families.
"OUR DEBT TO THE HEROIC MEN AND VALIANT WOMEN IN THE SERVICE OF OUR COUNTRY CAN NEVER BE REPAID. THEY HAVE EARNED OUR UNDYING GRATITUDE. AMERICA WILL NEVER FORGET THEIR SACRIFICES."

---
---
Join our email list to receive Truman updates right in your inbox: