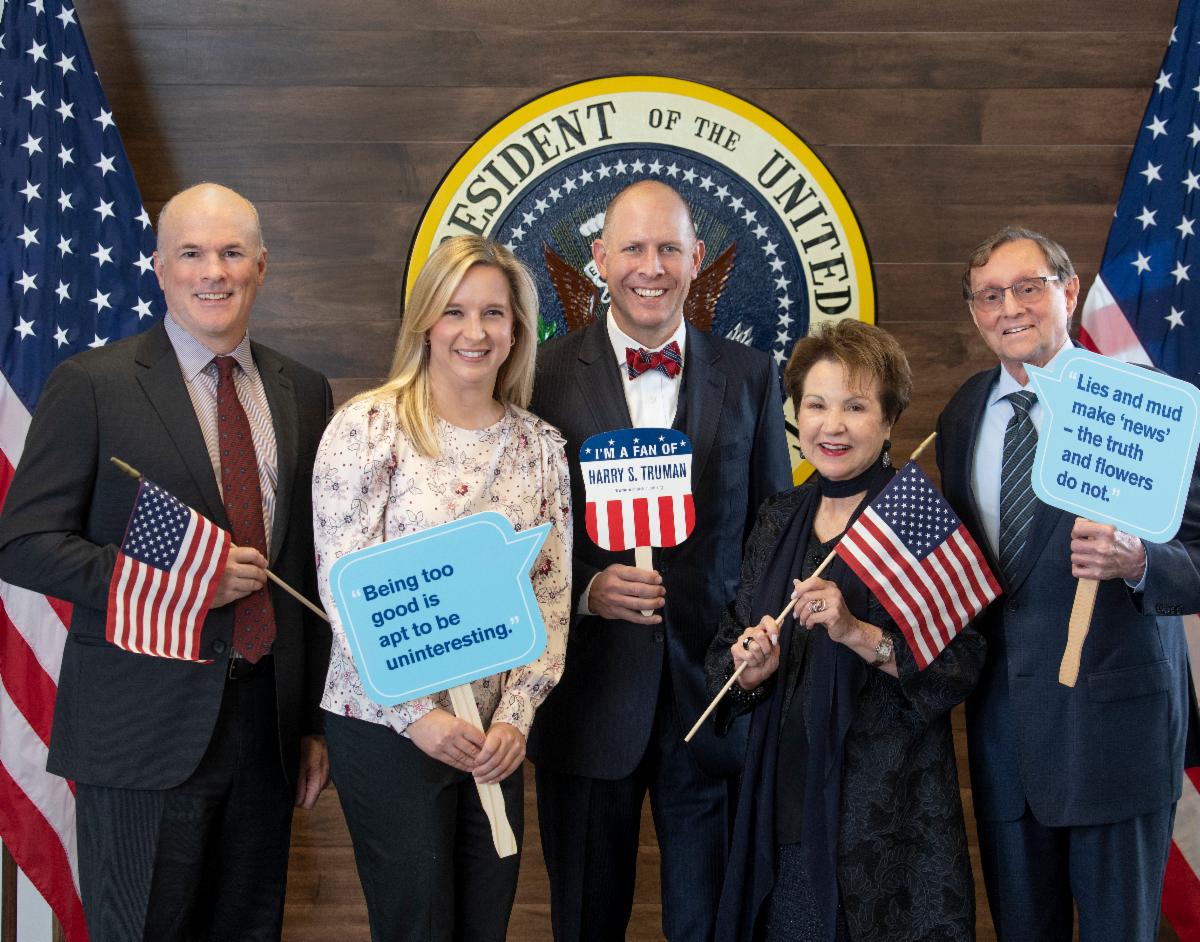 Pictured: Executive Director Alex Burden, Event Chairs Leigh and Tyler Nottberg, Honorary Chairs Ursula Terrasi and Jim Miller
The 24th annual benefit for Harry S. Truman's presidential library and legacy made history as it smashed all former attendance and fundraising records. In an effort that rivaled the enthusiasm, passion and energy of Truman's 1948 Whistle Stop Campaign, WILD ABOUT HARRY raised more than $1 MILLION for civics and history programs at the Truman Library. The April 20 event at Kansas City's historic Muehlebach Hotel – President Truman's hometown political HQ – attracted nearly 1,000 attendees, as well as the single largest gift in the event's history, generously donated by 2023 WILD ABOUT HARRY title sponsor, CPKC.
If you have not yet made a gift in support of this important cause, it's not too late to add your name to the donor honor roll, which will be published in the next issue of TRU Magazine.
---
CELEBRATING PRINCIPLED LEADERSHIP AND AMERICA'S DEMOCRACY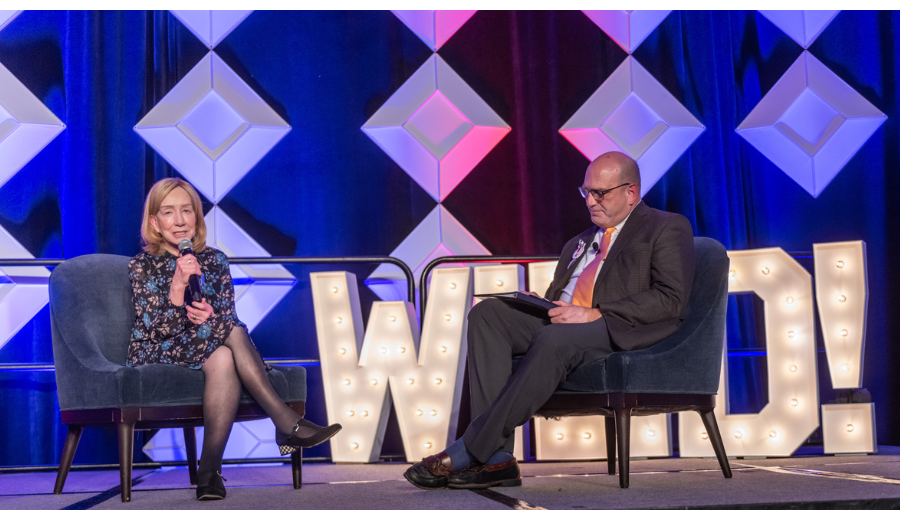 Doris Kearns Goodwin in Conversation with David Von Drehle On Presidential Leadership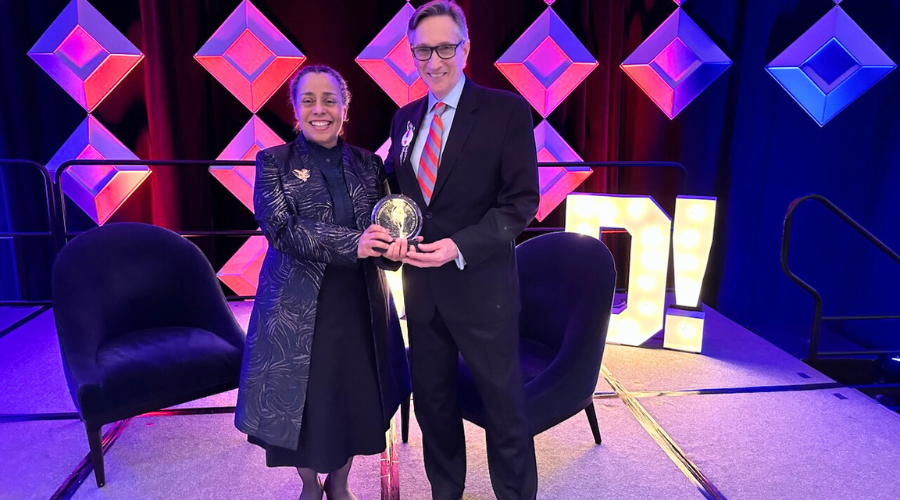 Harry S. Truman Legacy of Leadership Award Presented by Clifton Truman Daniel to Adm. Michelle J. Howard, 2023 Honoree
"DO WHAT'S RIGHT, NOT BECAUSE IT'S GOOD FOR YOU, BUT BECAUSE IT IS GOOD FOR EVERYONE."
AS TRUMAN SAID IN HIS HISTORIC ADDRESS TO THE NAACP, "WE KNOW THE WAY, WE NEED ONLY THE WILL."
---
WHY YOUR SUPPORT MATTERS
"TOGETHER WE CAN CONTRIBUTE TO A BETTER TOMORROW BY HELPING THE RISING GENERATION UNDERSTAND THE AMERICAN PRESIDENCY, OUR DYNAMIC DEMOCRACY, AND EACH PERSON'S POWER TO MAKE A DIFFERENCE."
— Dr. Kurt Graham, Director Harry S. Truman Presidential Library & Museum
---
WILD HIGHLIGHTS AND PARTY PICS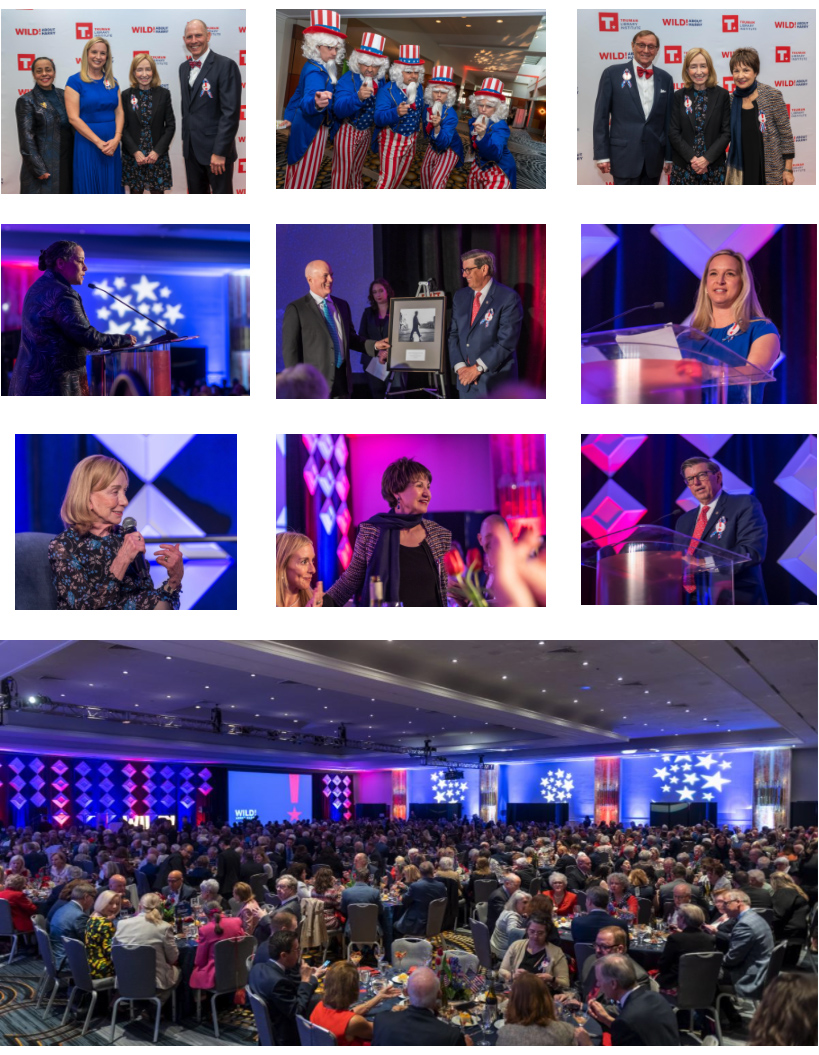 ---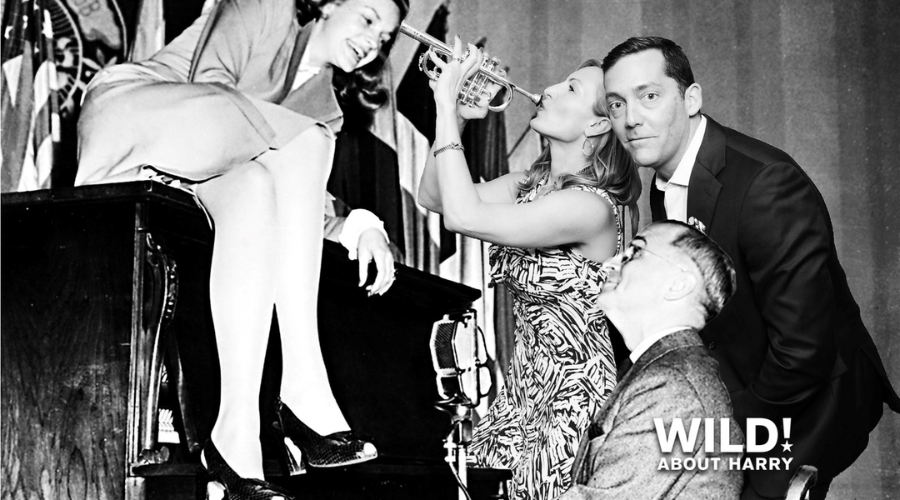 ---
HATS OFF TO OUR GENEROUS 2023 SPONSORS, HOSTS AND PARTNERS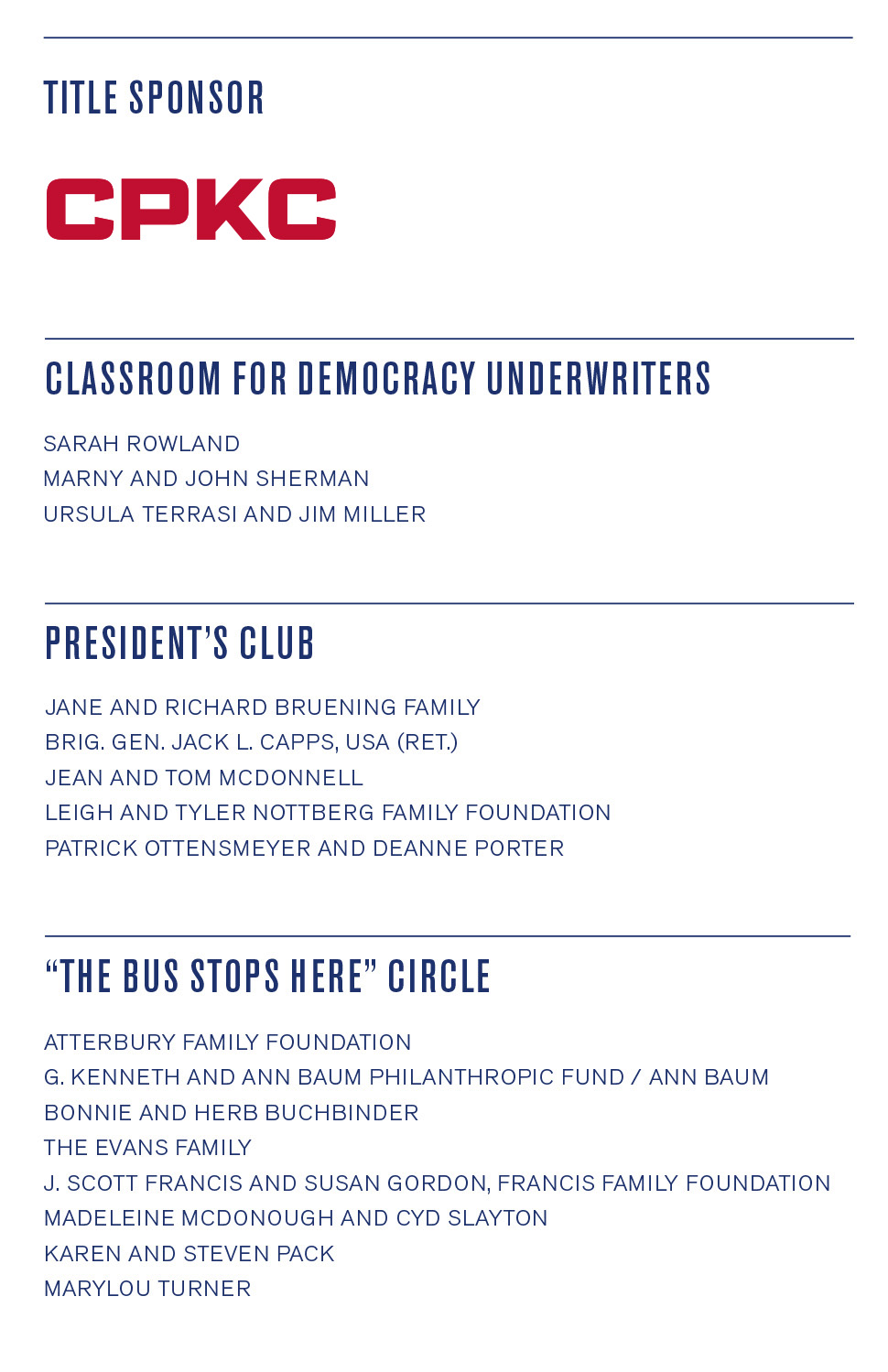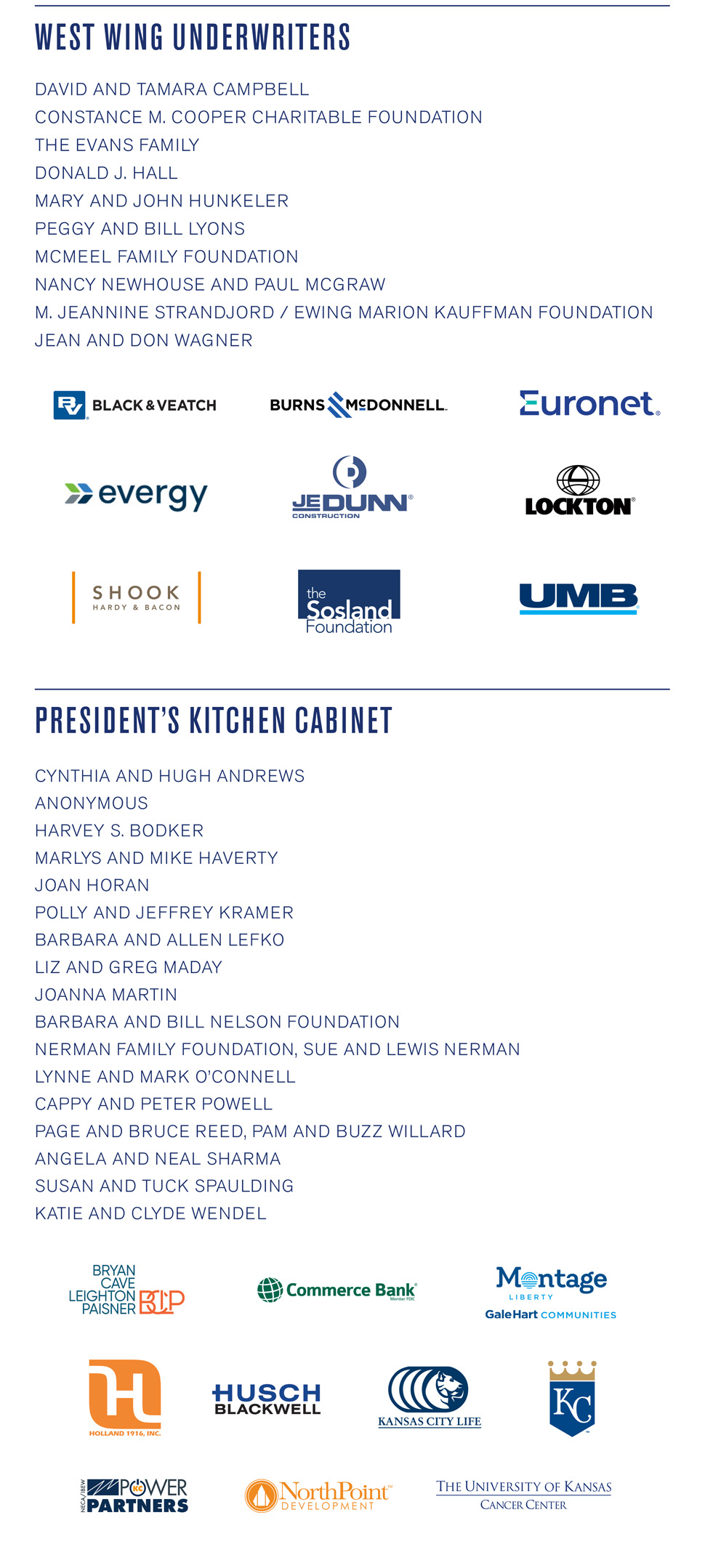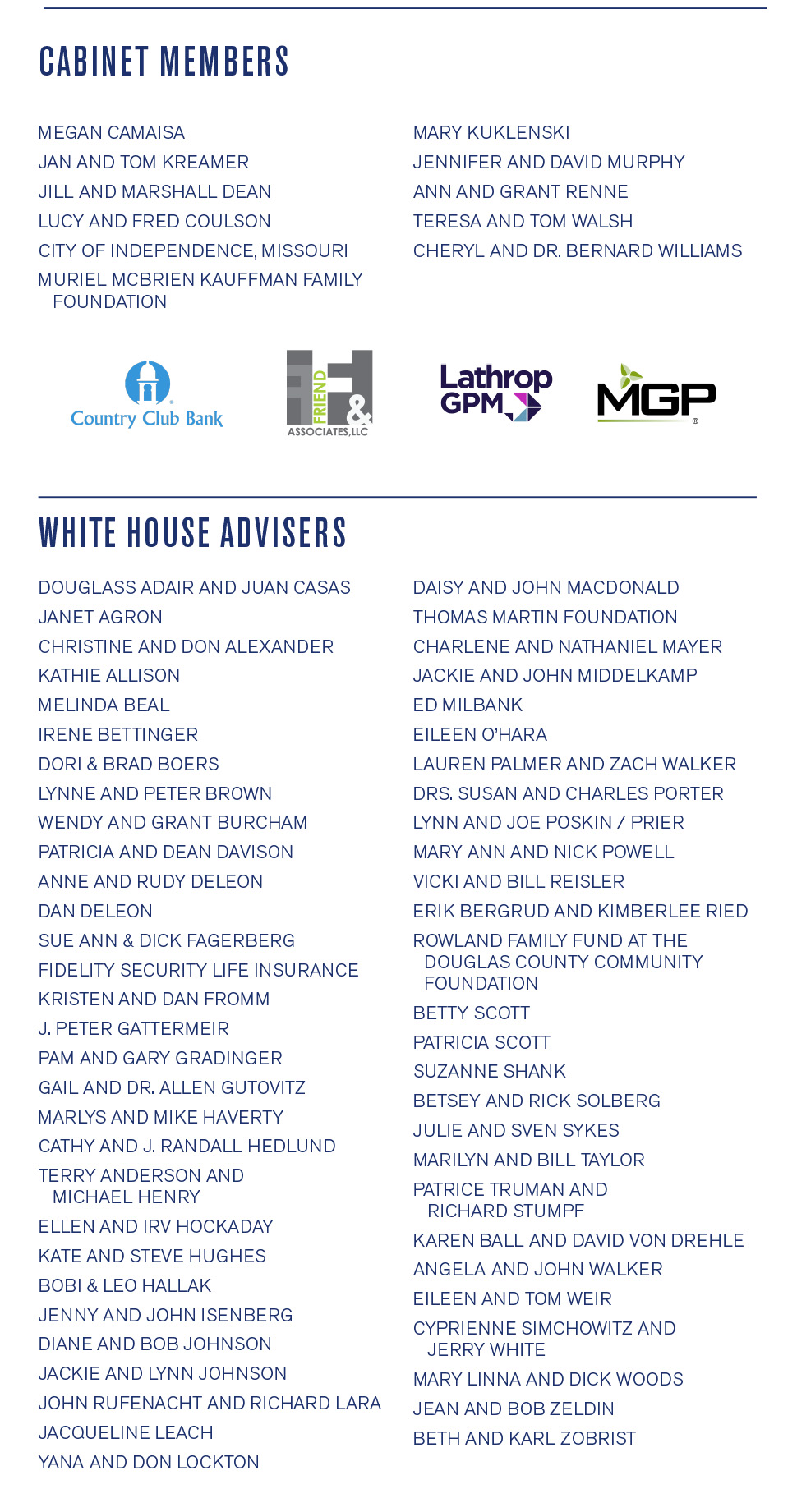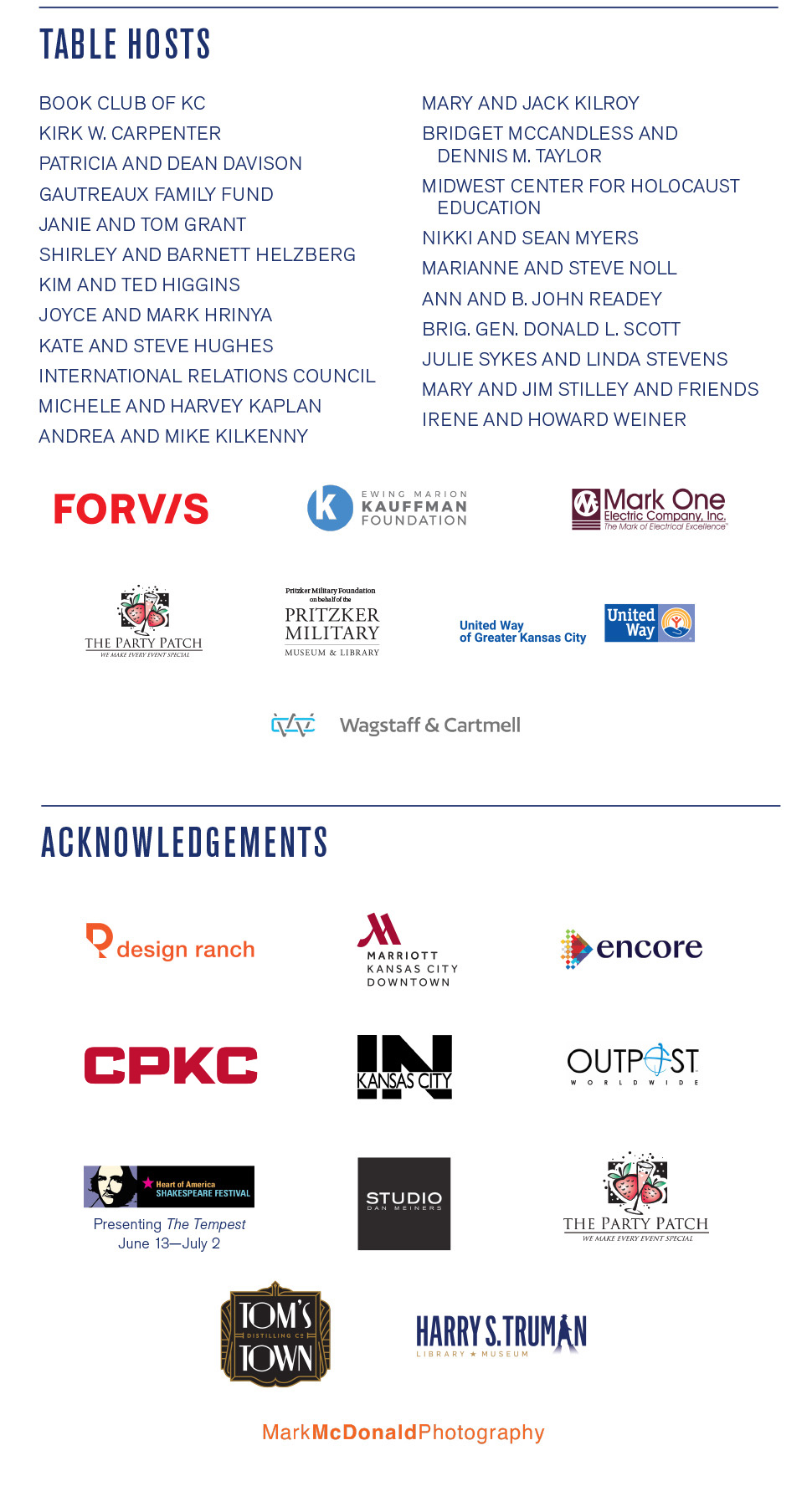 ---
AMERICA'S FUTURE IS BRIGHT
It's not too late to be part of this WILD-ly successful event, and your support is vital. People come from around the world to explore the archives, tour the museum and honor President Truman's courageous leadership.
But the real value of the Truman Library lies is in Truman's vision. Anyone, he believed, could change the world, so long as they had an understanding of history and the courage to stand up for what's right. This model of leadership is invaluable to the rising generation, and it is at the heart of the Truman Library Institute's important mission.
Your support opens the doors for tens of thousands of students and teachers each year. These students count on the civics and history programs at the Truman Library, just as America is counting on their service and leadership in the years to come. Can we count on you?
---
#WAH2023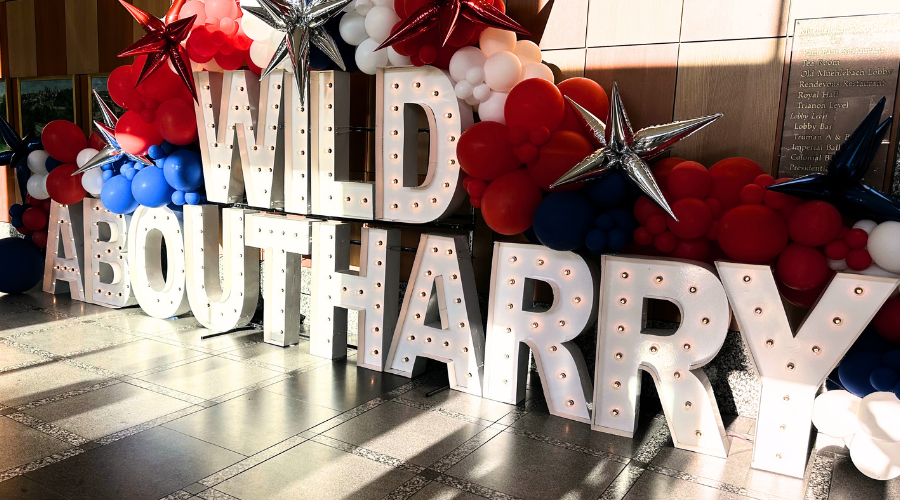 #WildAboutHarry #WildAboutDemocracy #WildAboutYou

---
Join our email list to receive stories, digital history, news, event alerts and more, right in your inbox: